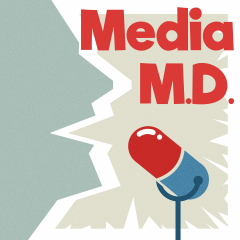 36 Questions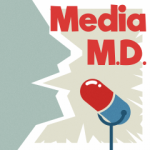 That's too many questions, when the only one that matters is – is it good? Elliot and Reuben talk about 36 Questions.
Next fortnight, we'll be talking about Last Chance to See.. Prescription starts at 20:06.
Check out Deep in Pact here. Or, start reading Pact (and get hooked) here.
What did you think about this episode? Let us know, or send us your thoughts on Last Chance to See for next fortnight, and we may feature them on the next episode.