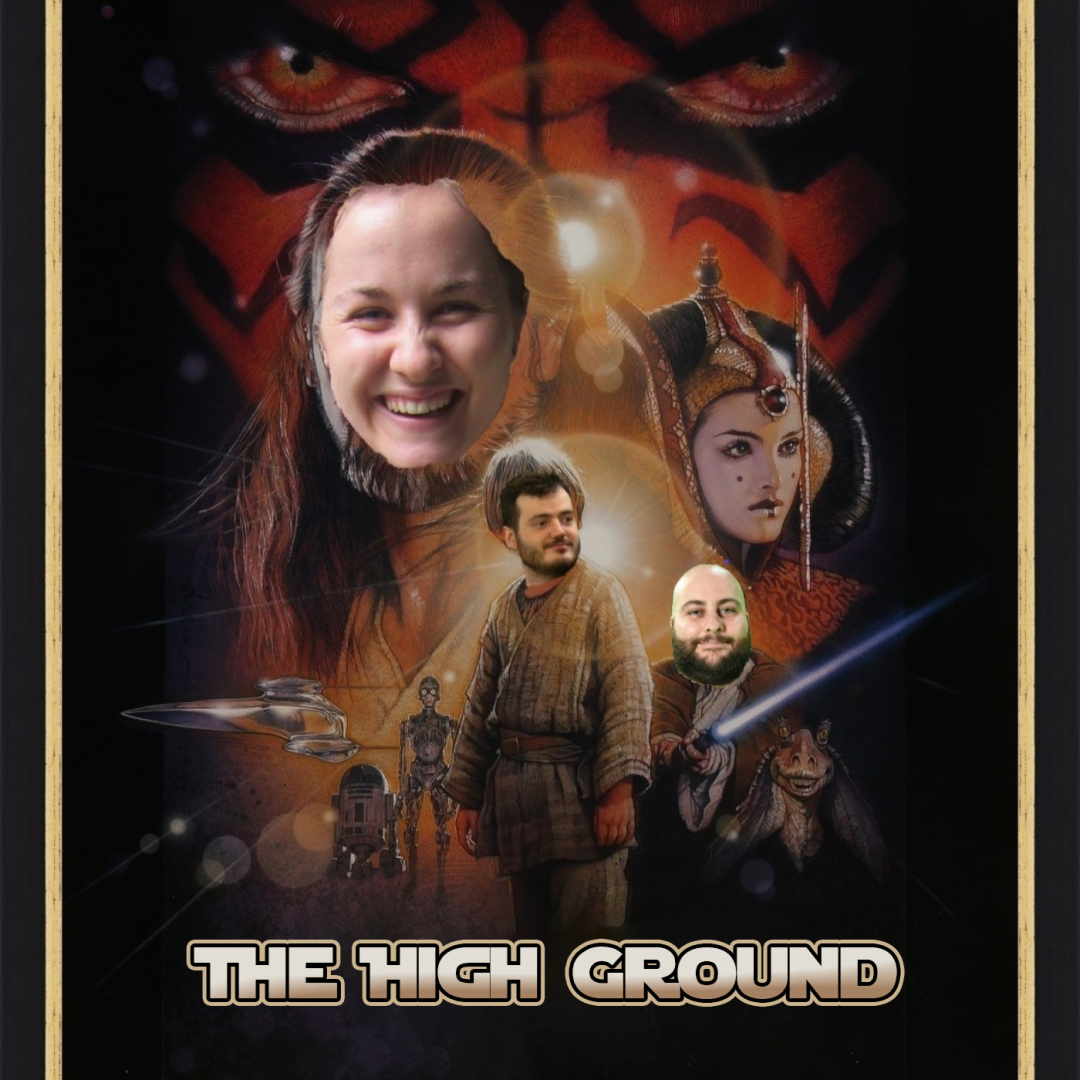 Attack of the Clones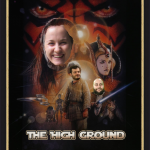 Hello there! Georgia, Elliot and Reuben are back, as we move into the next chapter in George's prequelastic epic – Episode II: Attack of the Clones!
If you wanna catch up to the movies we're watching now! Subscribe at the Doof Troop or above level over at https://patreon.com/doofmedia!
Theme song is "K.K. Slider Cover – Duel of the Fates" by Rybean1 (https://www.youtube.com/watch?v=ktnJs7VPIN0)