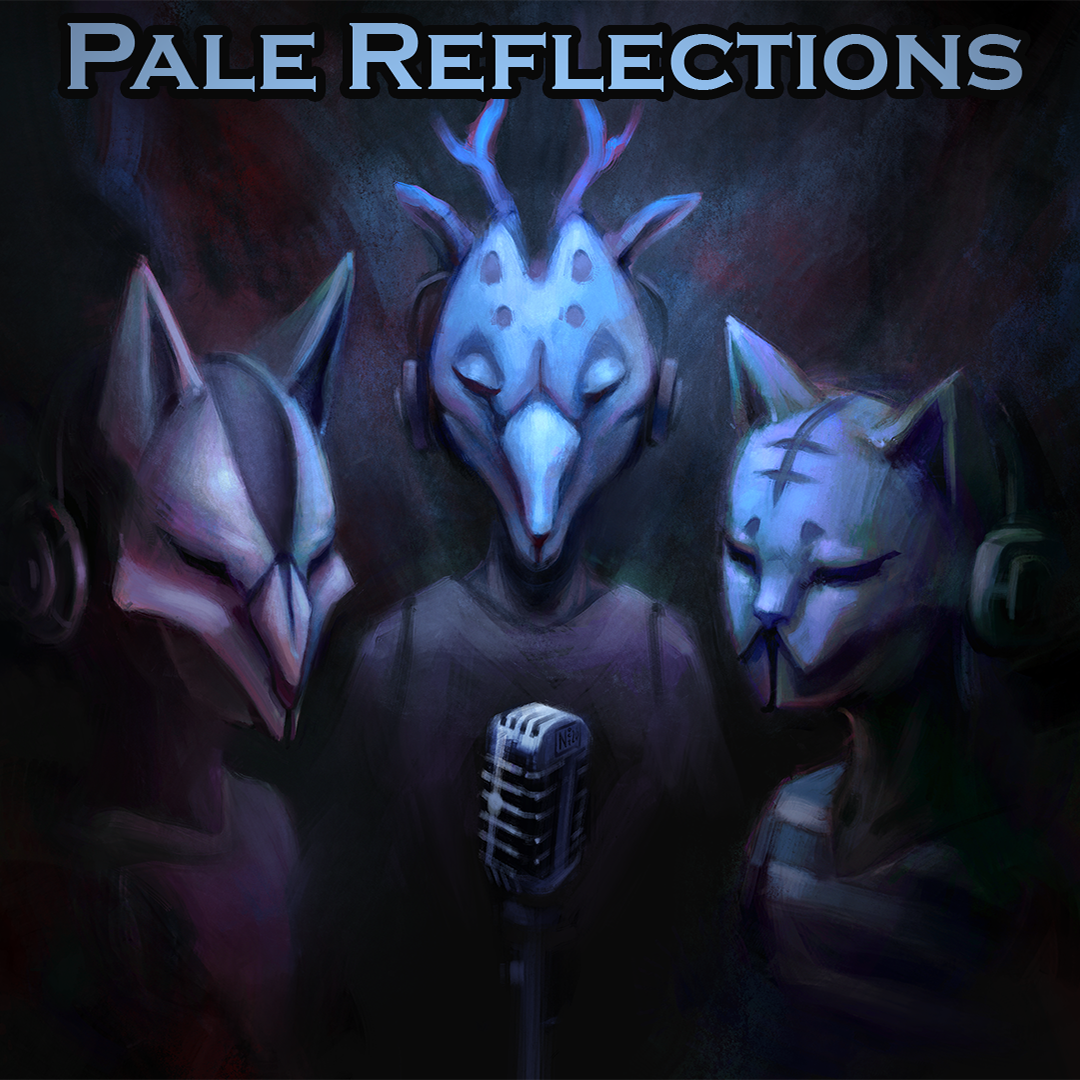 Back Away (5)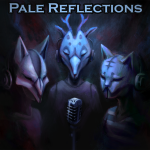 Pale Reflections is back with the gang for a series of interludes, followed by the most engaging class ever. Then – we continue the lesson with some homework assigned by 'bow.
Leave your thoughts on the episode.
Check out an index of Pale's chapters and our episodes here!