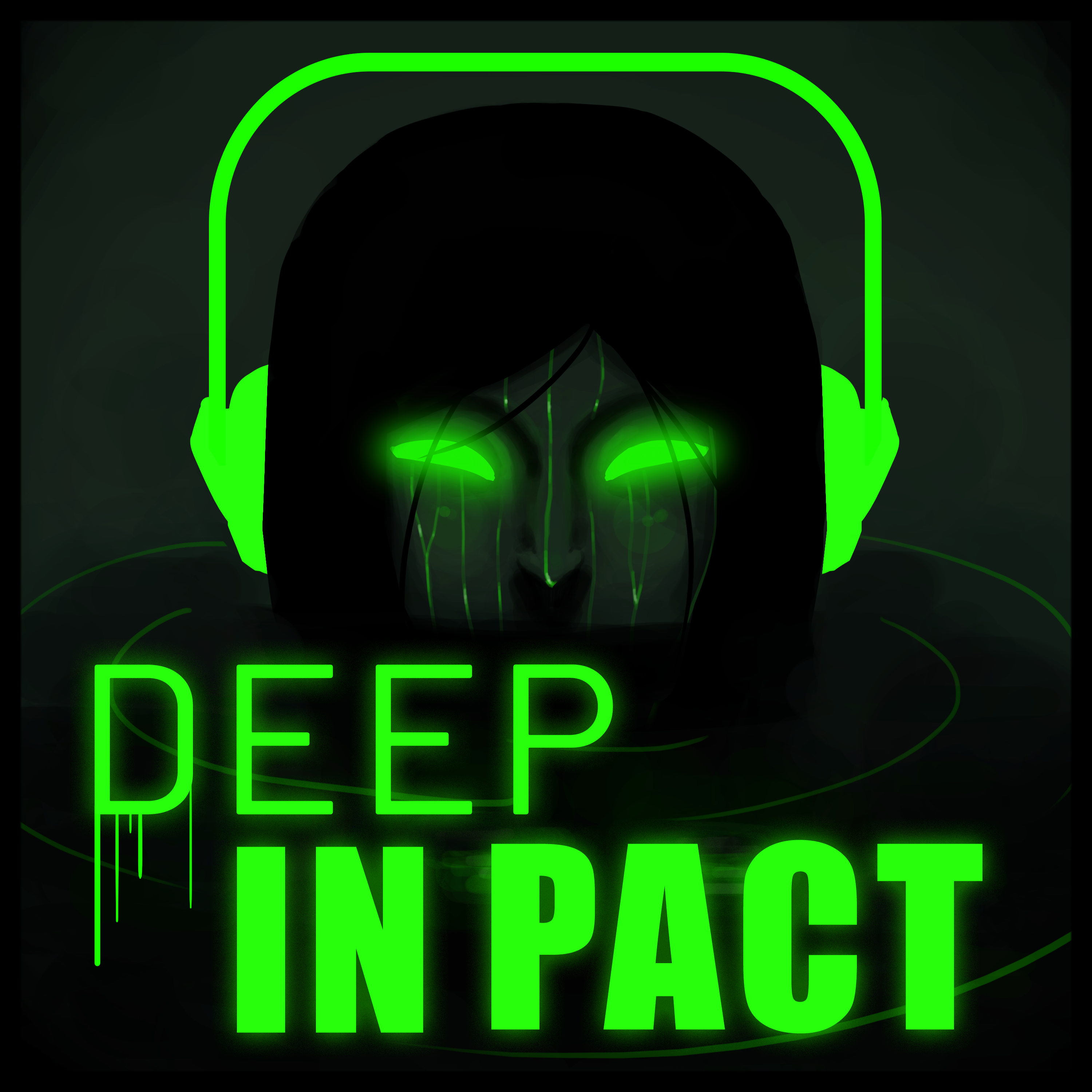 Bact2Pact Drop: Deep in Pact 1.1 & 1.2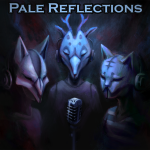 Elliot and Reuben are away for a few weeks, so we thought everyone should go back and (re)read Pact while we're gone! To encourage you, we're redropping our very first Otherverse episode on this feed – see how Elliot and Reuben tackled Wildbow's unloved work 5 years on, almost another 5 years on!
Check out an index of Pale's chapters and our episodes here!