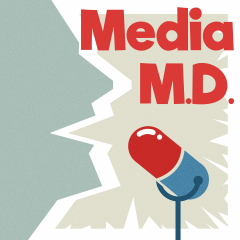 Battlestar Galactica (2003)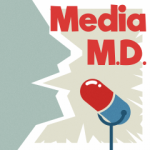 So say we all! Reuben talks about the Battlestar Galactica Miniseries, and Elliot fails to not talk about the subsequent TV show.
Next fortnight, it's time for our annual checkup! And it's a special one, because this is our Final Appointment! To celebrate the end of the show, we're going back and looking at our entire back catalogue! Send us an email if there's anything you want us to talk about specifically!