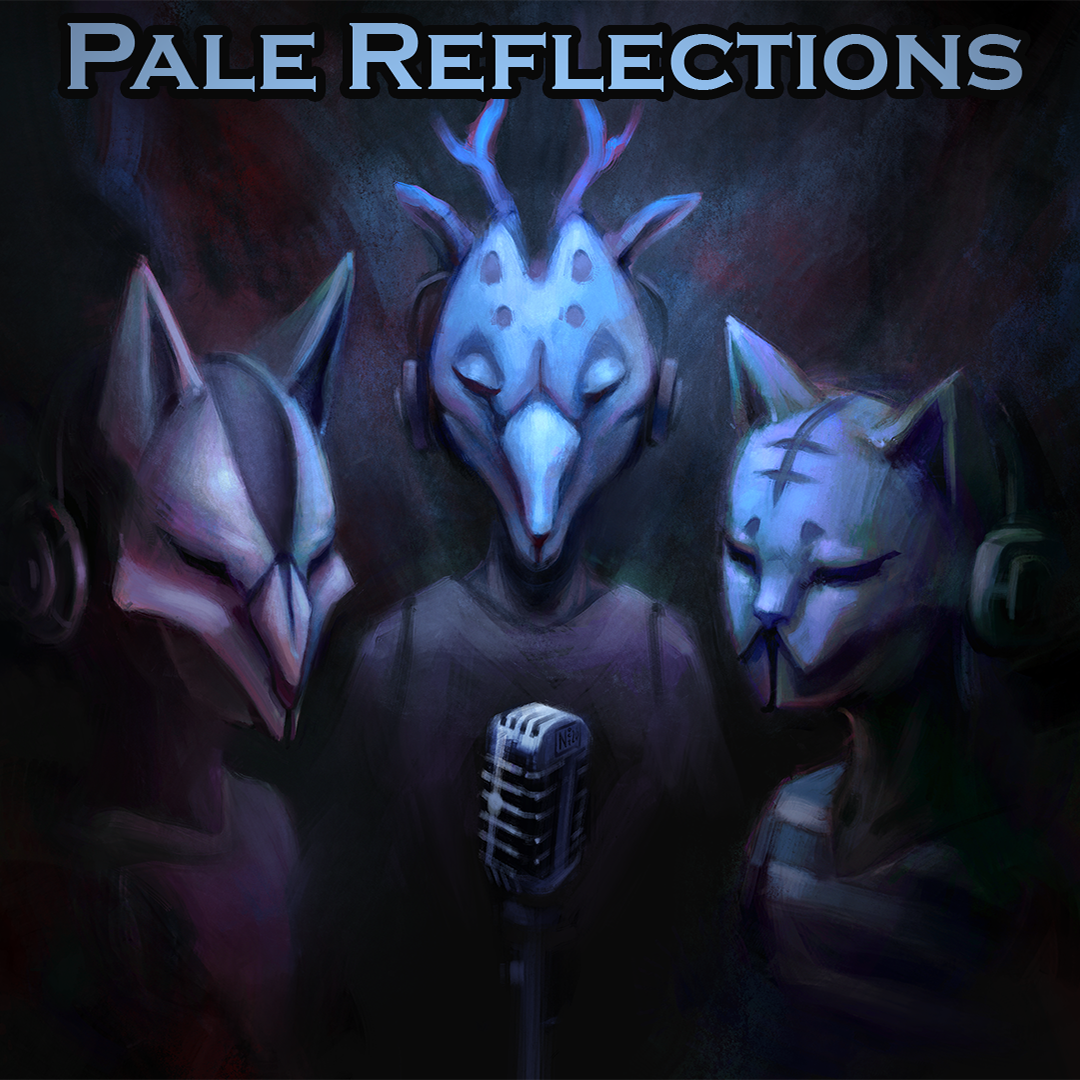 Blood Run Cold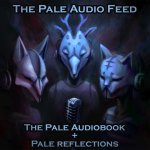 Welcome to Pale Reflections! As Wildbow begins a new journey into the Otherverse, Reuben and Elliot (and some special guests!) follow along on an impulse. We begin, as all good podcasts following stories do, with the About Page! And the Prologue! And… a brochure? Look, we'll get to the actual story proper next week I guess.
Leave your thoughts on the episode, or on our discussion question.
Check out an index of Pale's chapters and our episodes here!