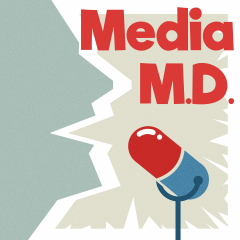 Comrade Detective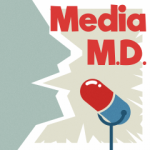 Our most requested episode – Elliot and Reuben discuss the classic 80s Romanian propaganda police drama Comrade Detective.
Next fortnight we're watching David Tennant Does A Podcast With…. This Prescription starts at 17:59.
Check out Deep in Pact here. Or, start reading Pact (and get hooked) here.
What did you think about this episode? Let us know, or send us your thoughts on Explained for next fortnight, and we may feature them on the next episode.