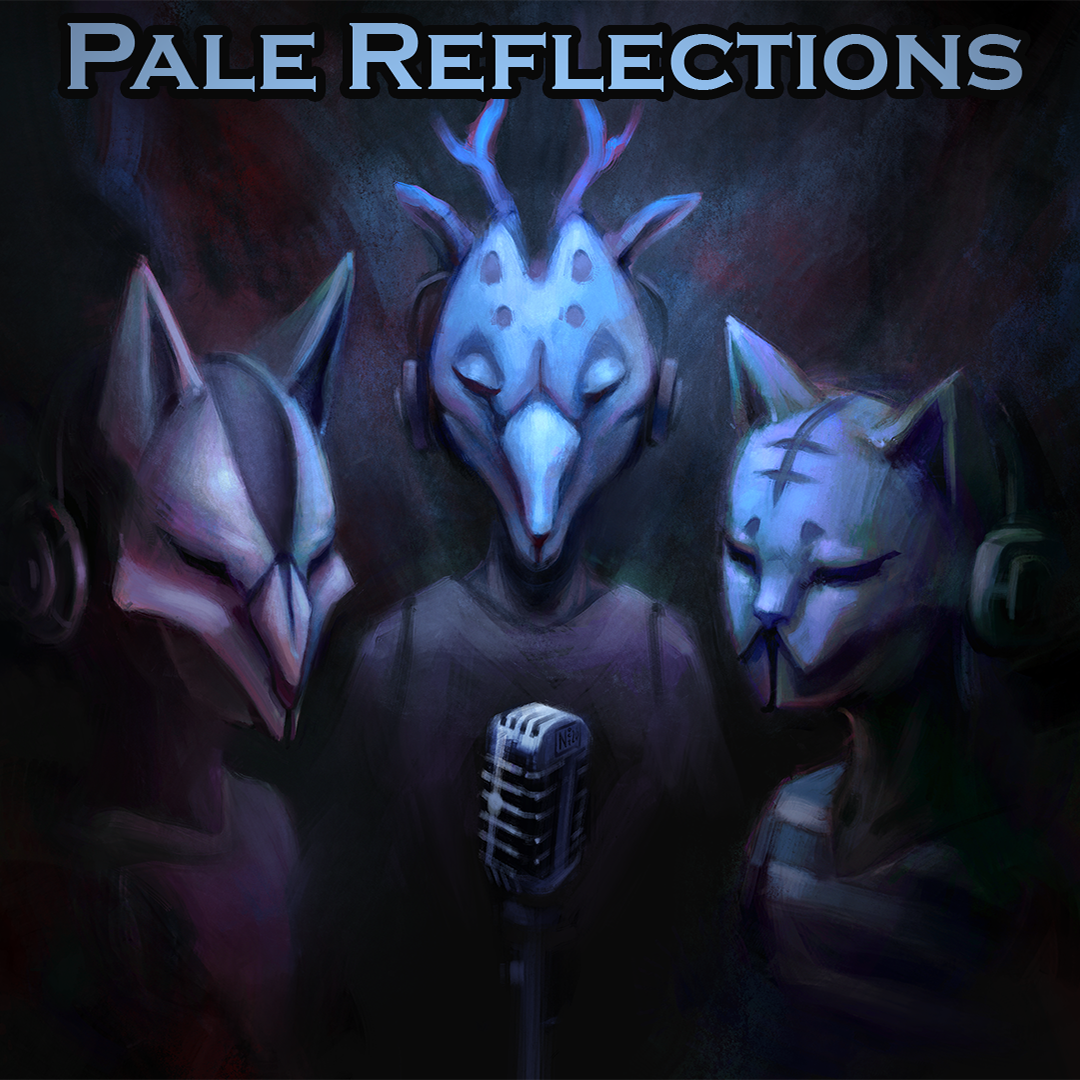 Crossed With Silver (5)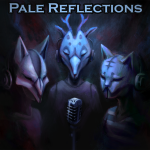 Pale Reflections tests Crossed With Silver 19.9 and 19.10. Avery goes Christmas shopping, and then goes magically Christmas shopping, before running into Gilkey. Then Lucy goes to an exam but it turns out she studied for the wrong one, as she fails a surprise magical exam.
Remember – we record our episodes live! If you want to catch them, join the discord.
GET THE DETAILS ON THE FAN ART CONTEST HERE!
Answer the discussion question, or leave your thoughts here!
Check out an index of Pale's chapters and our episodes here!