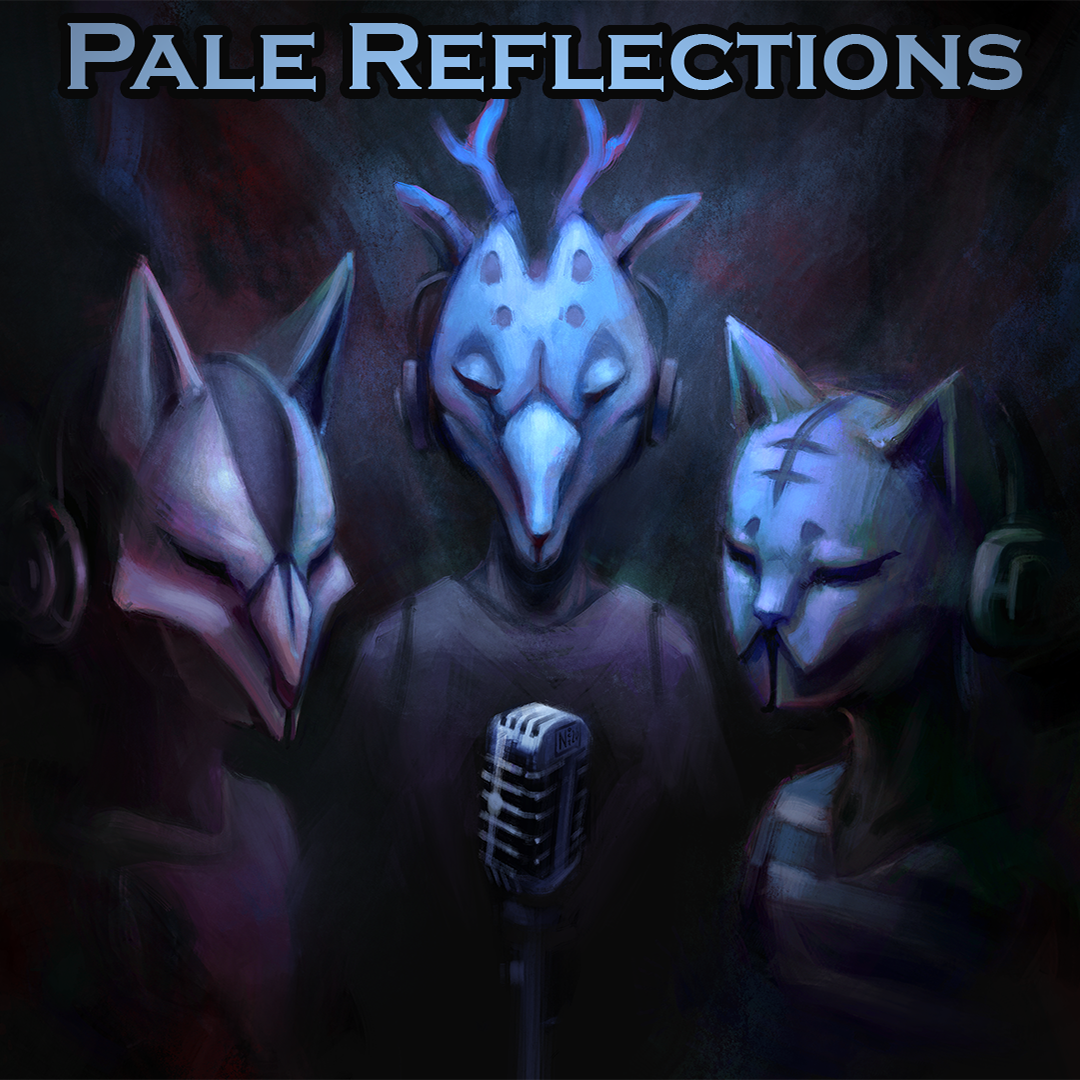 Cutting Class (3)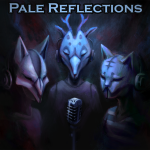 Pale Reflections is back for Cutting Class 6.6, 6.7, and ȃ̶̛͙̺͗͠b̴̺̯̼̉̌ḡ̴͎͎̳̣̏̈́͛͊̍̿͌š̸͚̳̘͑͘͘͜b̷̧̮̼̜̘̤̦̣̫̜͑h̵̡̨̰͕̠̮̜̭̓̃̉̕̕a̷̖͈̰͇̼̫̜̰͑̈́̋̂͘ͅq̶̬̜̲͒͋̏͌̀̊͘͝͠ . Verona prepares for an Alcazaring, then Lucy gets her implement. And, in the extra material, ʝɾ ϙʋϙα'ɠ ƚɾɠ Ⴆαɾ ϝႦ αႦɠυʋαƚ υɳƈƈɾαɾϙ.

Find out about the fan art contest here!
Leave your thoughts on the episode.
Check out an index of Pale's chapters and our episodes here!