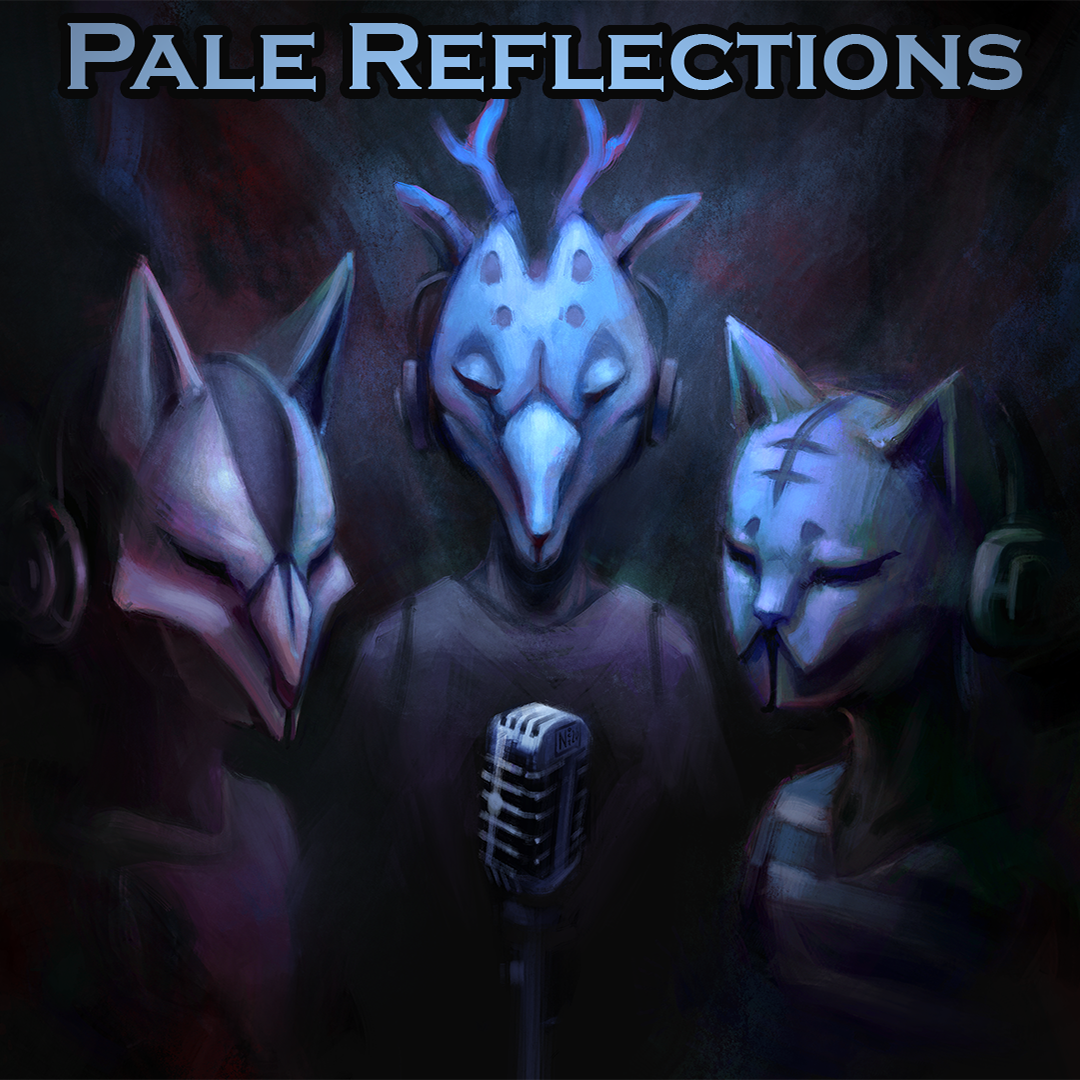 Cutting Class (5)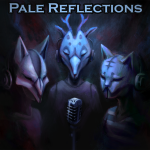 Pale Reflections is back for Cutting Class 6.z and Gone Ahead 7.1! Fernanda emotionally manipulates everyone but herself as she watches Chase throw his own happiness away, and Seth fail to do anything about… well, anything. Then, we jump over to Verona, who gets us the goss on the Oni, and summons some of our favourite cast members to join the upcoming civil war.

Find out about the fan art contest here!
Leave your thoughts on the episode.
Check out an index of Pale's chapters and our episodes here!