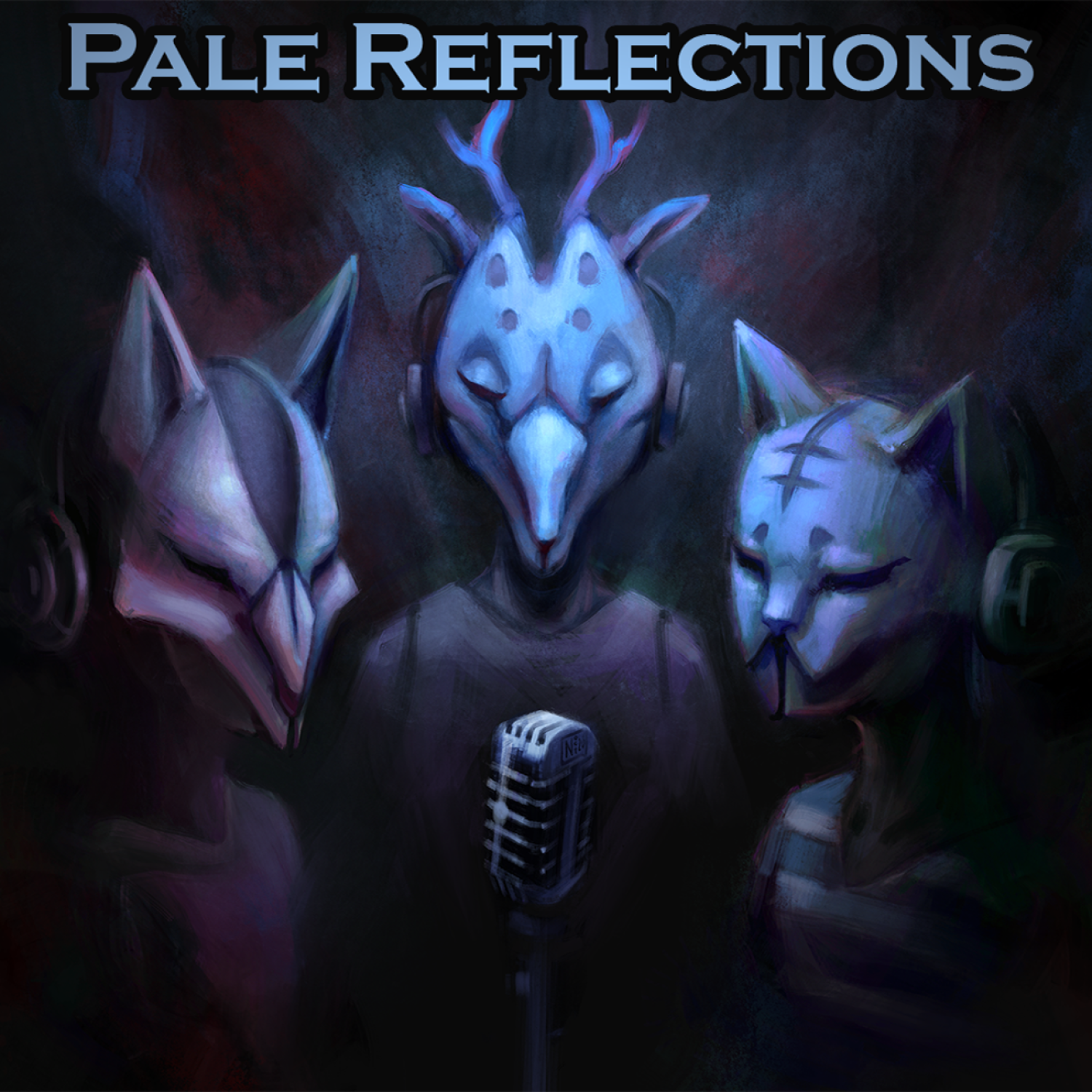 Dash to Pieces (3)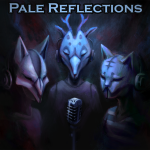 Pale Reflections bashes Dash to Pieces 11.5 and 11.6! Verona and the gang fight the various echoes and spirits invading the town, before doing some mainies with a big Wraith. Later, the gang all hang out and build some shrines, before Verona and Jeremy get some alone time.
Leave your thoughts on the episode.
Check out an index of Pale's chapters and our episodes here!