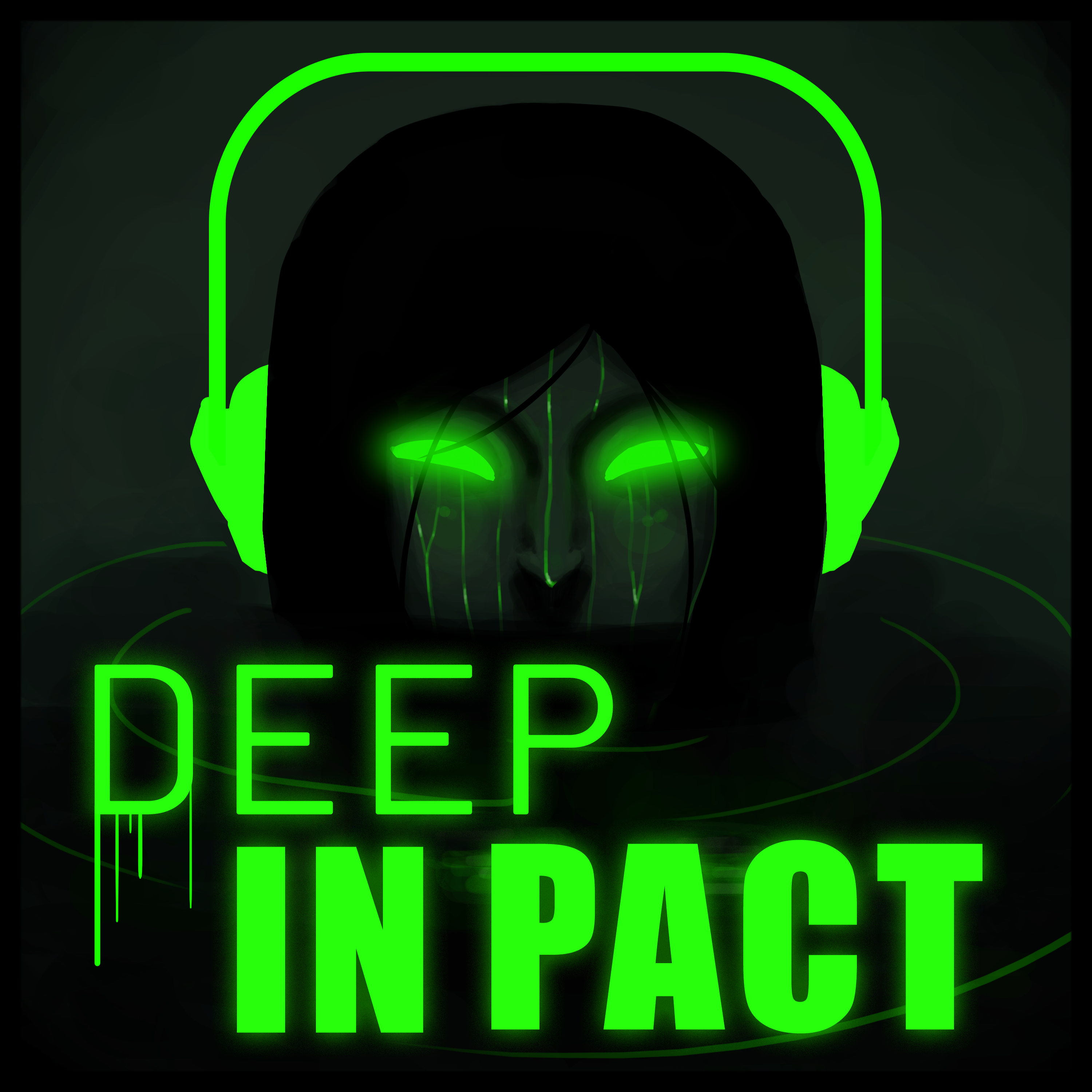 Deep In Pact Presents: All Pact Up!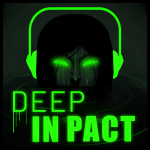 Note: This is simply the audio track to the full video, available here.
Hey Doofers!
To mark the end of Deep in Pact on March 7th, Elliot and Reuben are going to be doing a 24 hour Pact themed live stream! As part of the stream, we'll be raising money for Kids Under Cover, an Australian charity working to prevent youth homelessness:
We're still putting the schedule and guest list together, so stay tuned for that, but in the meantime you can tweet or message us your ideas for things you'd like to see!