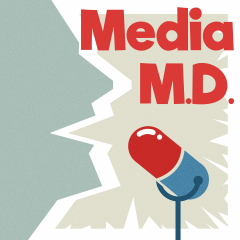 Dollhouse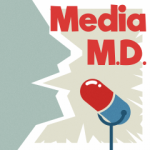 Ever wish you could forget that cringey thing you did as a teenager? Be careful what you wish for! Elliot and Reuben dive into the Whedon wonderland of Dollhouse.
Next fortnight we'll be talking about Amazon's The Boys! The prescription starts at 29:33.
Check out Deep in Pact here. Or, start reading Pact (and get hooked) here.
Leave your thoughts for us on The Boys, or on the show in general!