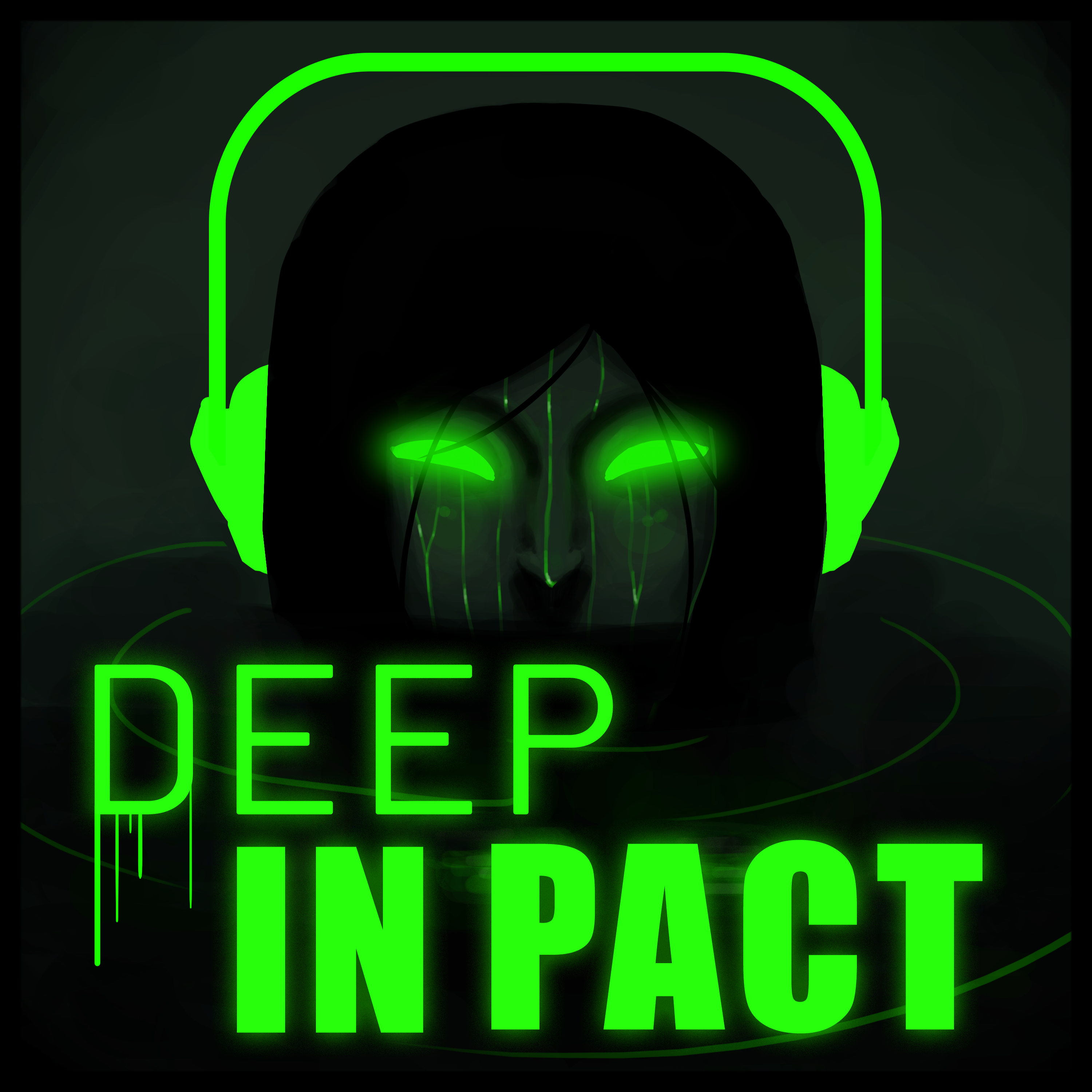 Execution 13.7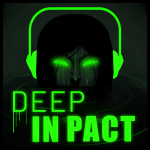 Deep In Pact follows along with Execution 13.7. Blake finds the Duchamps have left him a gift. Not content with murder, he commits a far worse crime – regifting. Blake then convinces a drunk to turn on his wife.
You can read the chapter here.
Leave your thoughts on the episode, or on our discussion question.
Check out previous discussion threads here.