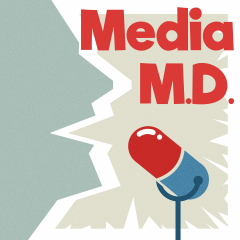 Explained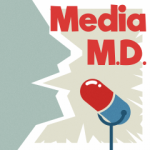 We spend 15-20 minutes discussing whether or not a series of 15-20 minute documentaries is worth watching. Elliot and Reuben discuss Netflix and Vox's Explained.
For next fortnight's Prescription, we're joined by special guest Matt Freeman who is talking about Pulp Fiction. This Prescription starts at 18:34.
Unfortunately the video essay we briefly discuss seems to have been lost to the YouTube ether, so we don't have a link for you.
Check out Deep in Pact here. Or, start reading Pact (and get hooked) here.
What did you think about this episode? Let us know, or send us your thoughts on Explained for next fortnight, and we may feature them on the next episode.