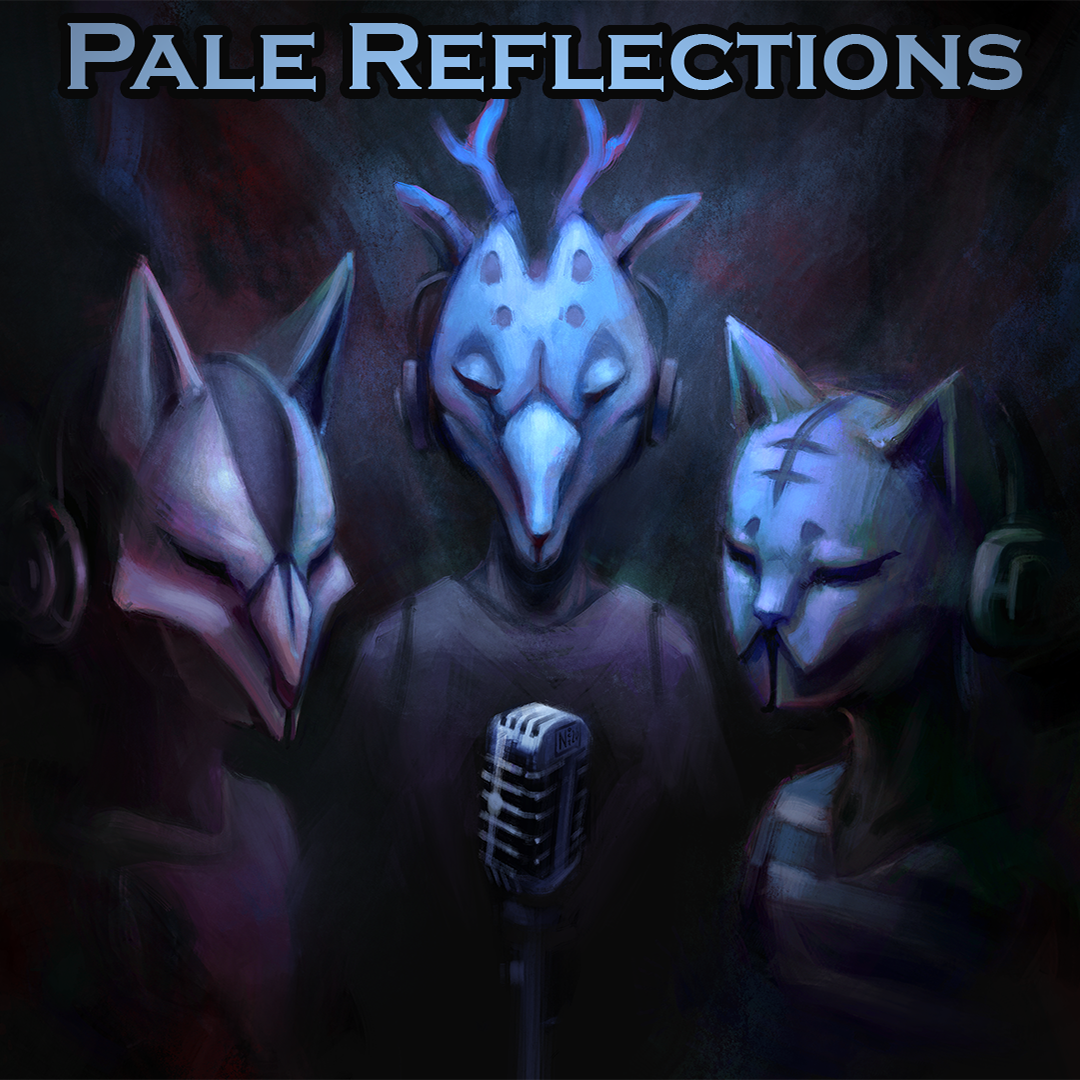 Fall Out (1)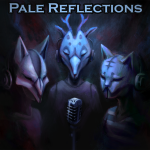 Pale Reflections moves with Fall Out 14.2 and Fall Out 14.3. Lucy keeps worrying about Verona, and doesn't worry about herself, while Verona is fine – she starts at a new school which seems like a really healthy place for her to be!
Also – this marks our first episode recorded live! If you want to join these live recordings, make sure you join the discord.
CHECK OUT THE COSTUME CONTEST HERE!
Leave your thoughts on the episode.
Check out an index of Pale's chapters and our episodes here!