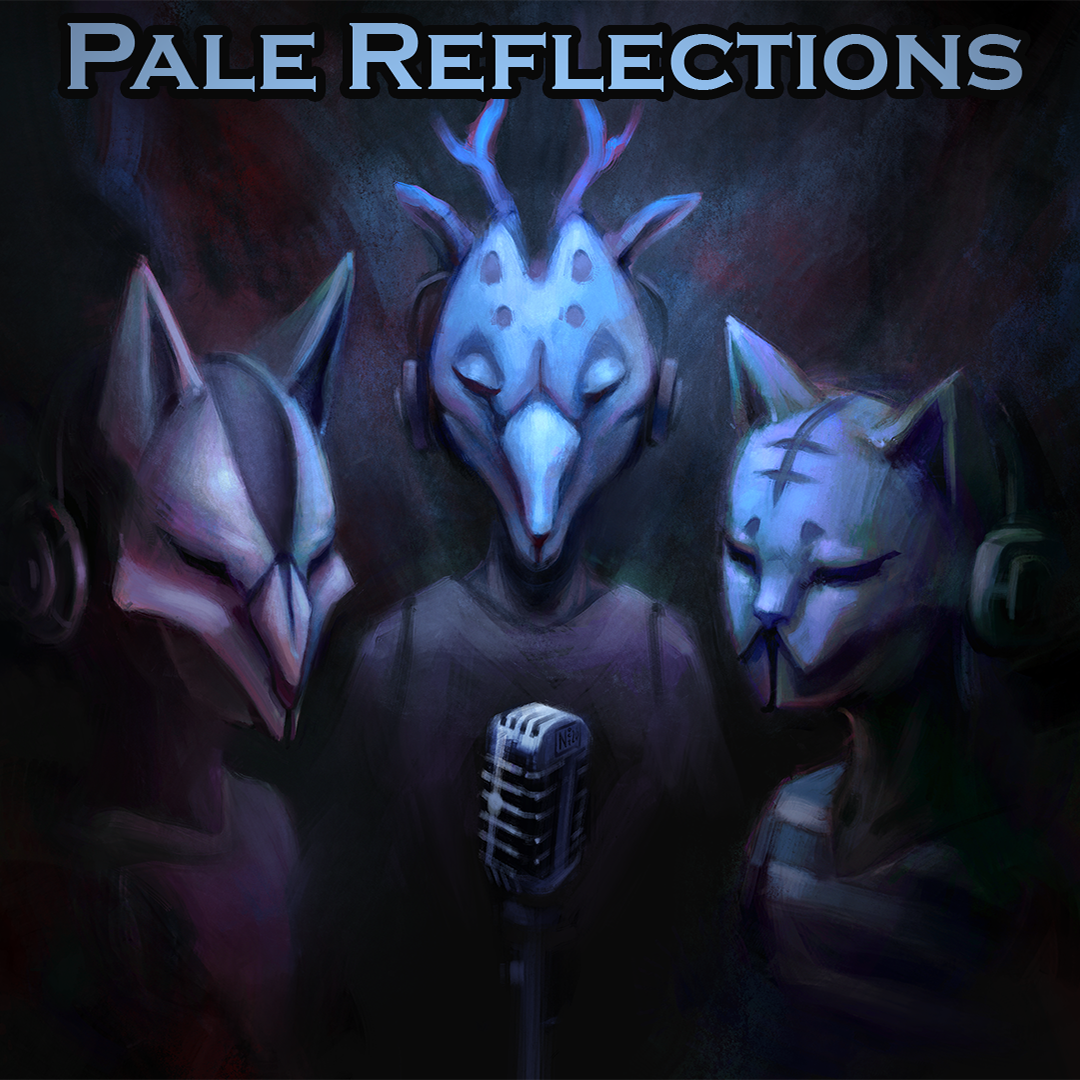 Fall Out (2)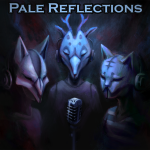 Pale Reflections befriends Fall Out 14.4 and 14.5. Avery is loudly and proudly kicking ass at school, and has both the popular and quiet girls fighting over her. Back in Kennet Verona gives school another go, but decides that actually she'd rather go back to the Underside. Unfortunately Lucy tags along, but it all works out for now.
Also – we record our episodes live now! If you want to join us, make sure you join the discord.
CHECK OUT THE COSTUME CONTEST HERE!
Leave your thoughts on the episode.
Check out an index of Pale's chapters and our episodes here!