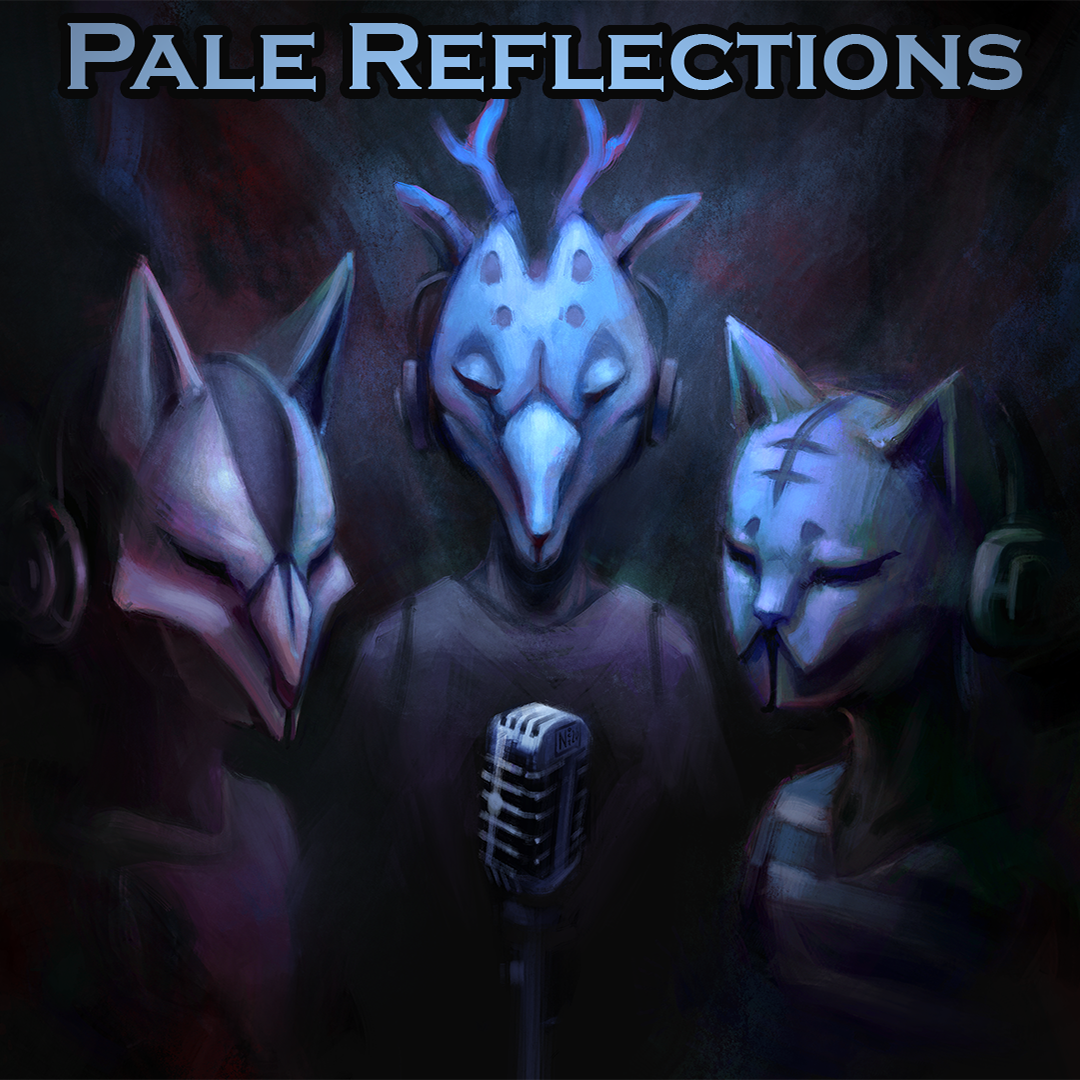 Fall Out (3)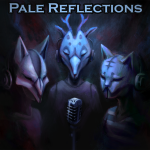 Pale Reflections befriends Fall Out 14.6 and 14.z. Lucy finally breaks and can begin the healing process. Basil tries to steal some information, but instead gets stolen.
Also – we record our episodes live now! If you want to join us, make sure you join the discord.
CHECK OUT THE COSTUME CONTEST HERE!
Leave your thoughts on the episode.
Check out an index of Pale's chapters and our episodes here!