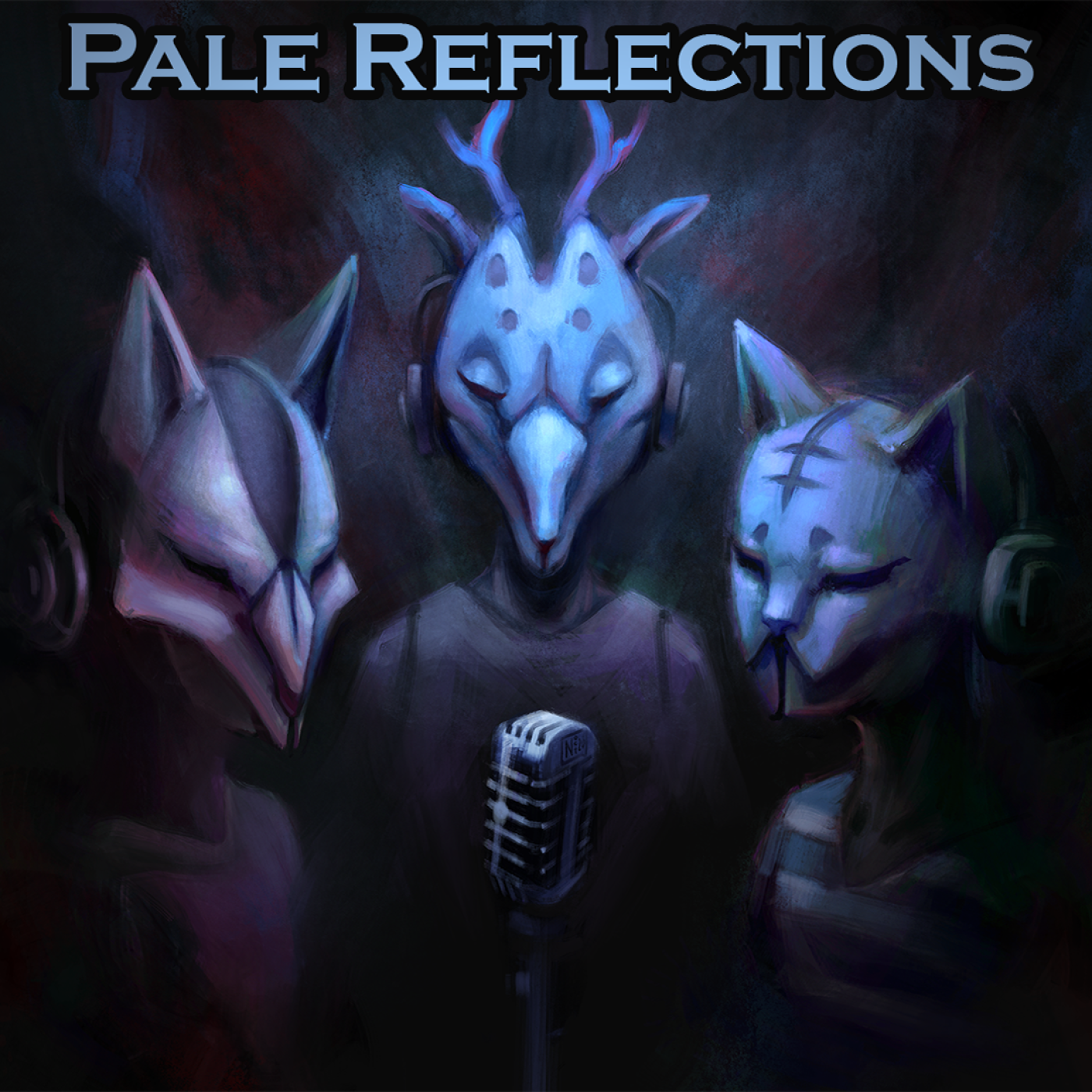 False Moves (1)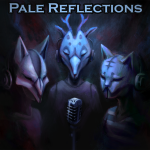 Pale Reflections tries False Moves 12.1 and 12.a. Maricica's body double is revealed to be Finnea, a faerie who continues to tip the scales in her favour, manipulating the Aurum to try the Kenneteers as in a Faerie Court. As things get dire and Lucy receives word that Marcy is at her house, we jump into the head of the only hero who could stop them – Cherrypop. Cherry climbs her personal mountain, and then mission impossible's Maricica out of the Ellingson household.
Leave your thoughts on the episode.
Check out an index of Pale's chapters and our episodes here!