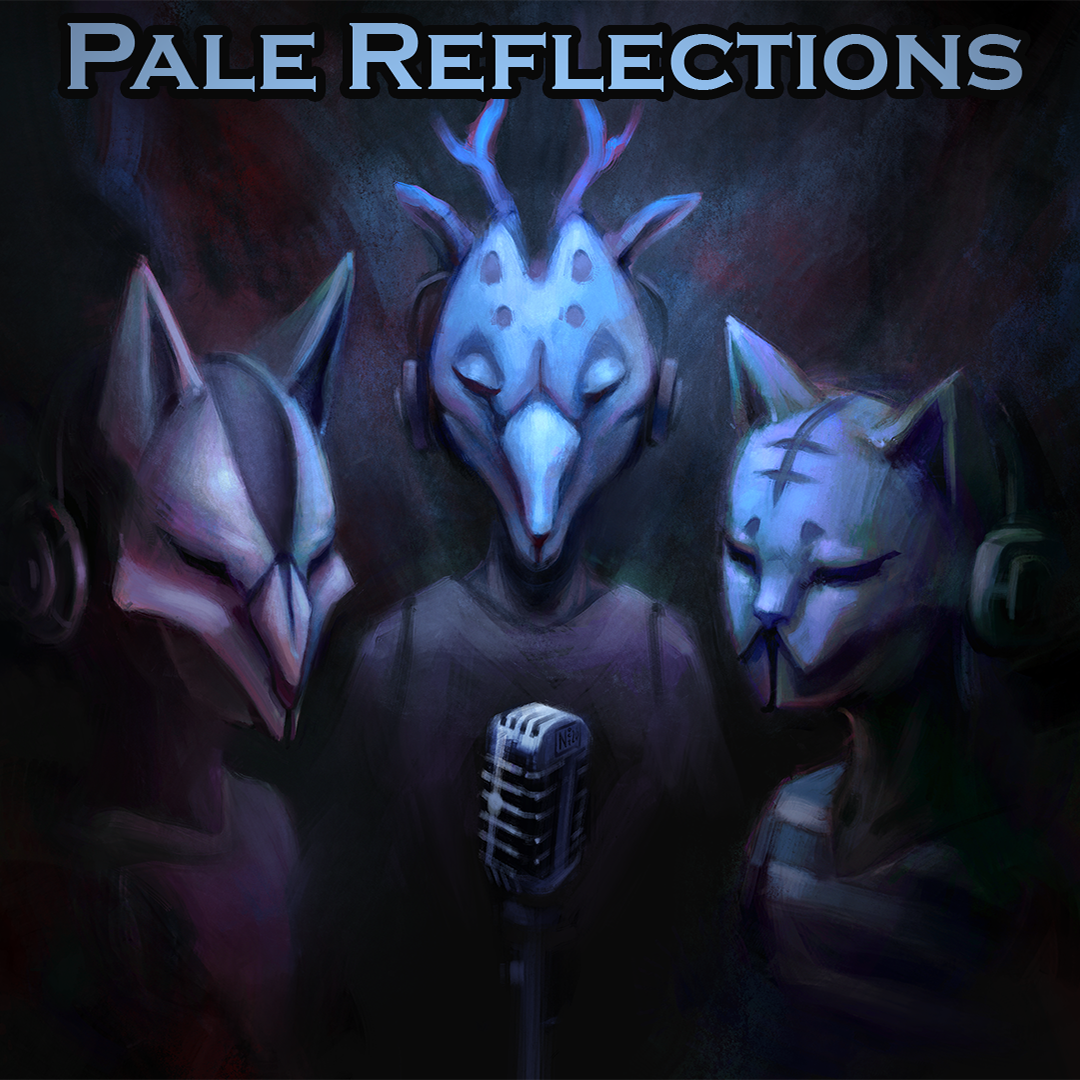 False Moves (4)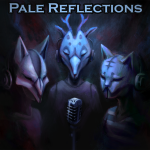 Pale Reflections investigates False Moves 12.6, 12.7 and Knots and Depressions! Charles confesses, but still refuses to give up the full story. Luckily, the Kenneteers are more than willing to give him up in exchange! We're in the calm before the storm though – the Witch Hunters are coming.
Leave your thoughts on the episode.
Check out an index of Pale's chapters and our episodes here!