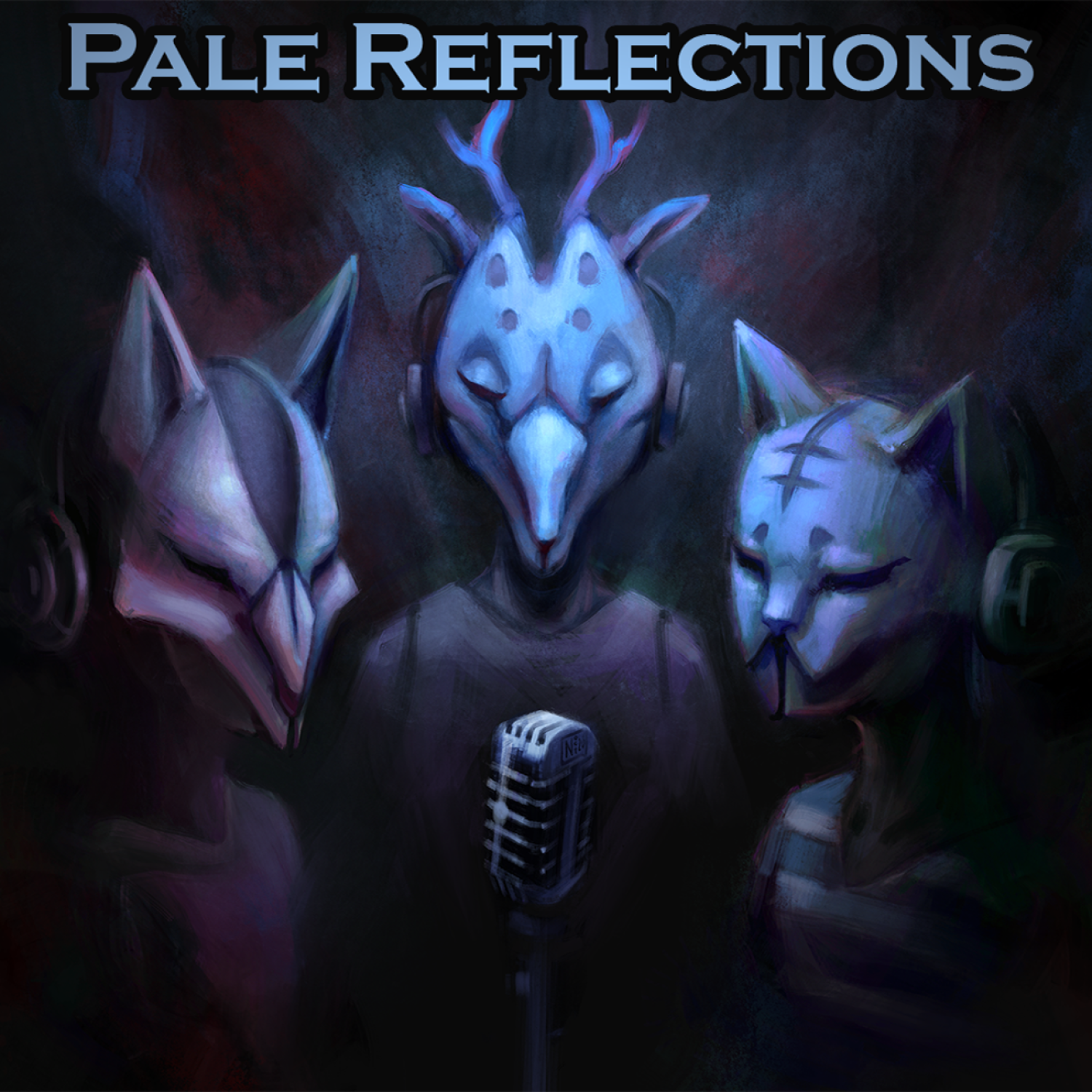 Finish Off (15)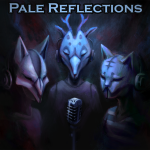 Pale Reflections is traumatised by Finish Off 24.15. Lucy completes the first stage of the Crucible, barely. Then, she engages in guerrilla warfare against a number of cults, before taking on the big man in red himself.
Remember – we record our episodes live! If you want to catch them, join the discord.
Answer the discussion question, or leave your thoughts here!
Enter the Fan Art Contest here!
Check out an index of Pale's chapters and our episodes here!