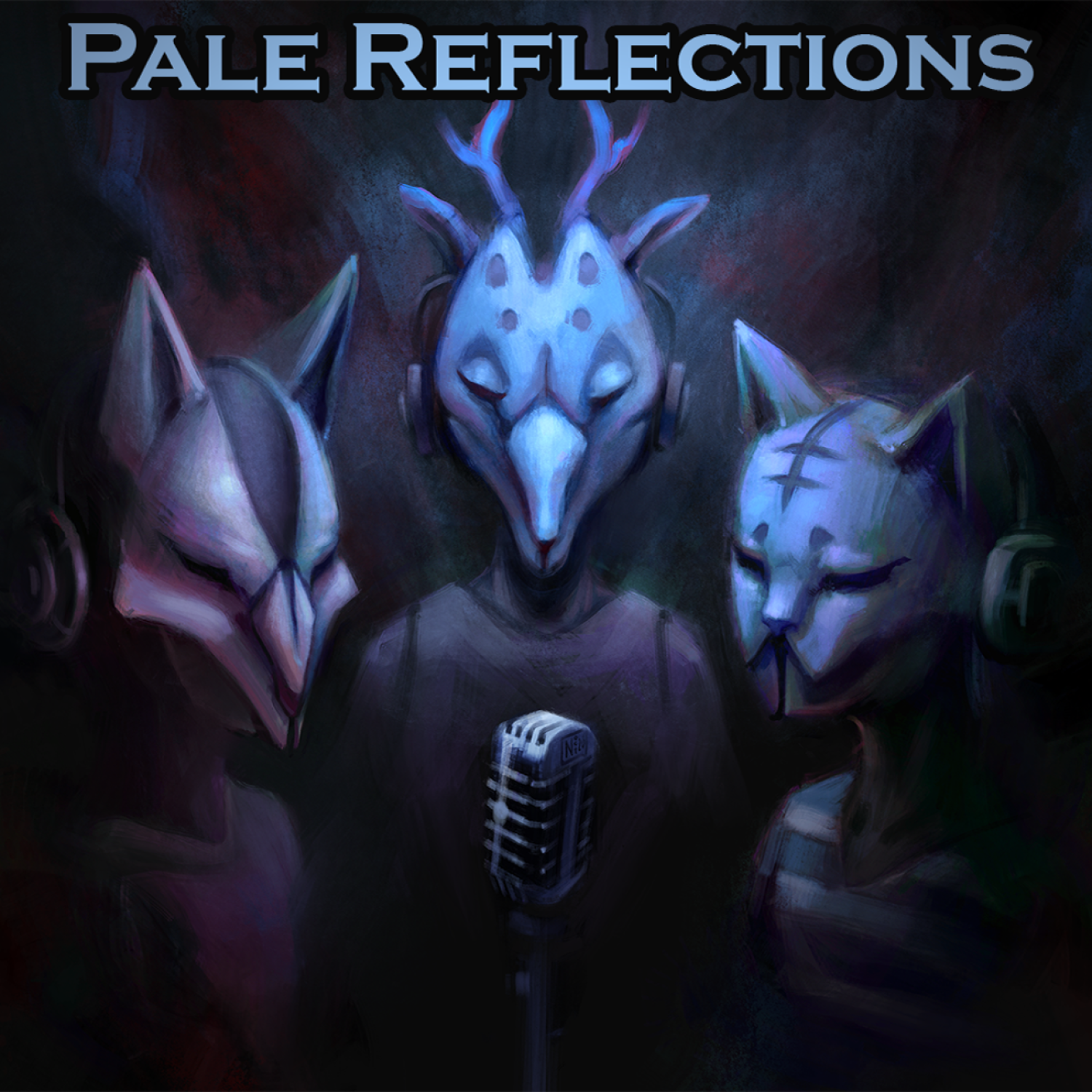 Finish Off (16)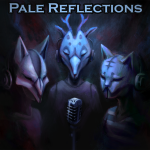 Pale Reflections ignores Finish Off 24.16. Avery is running alone through the new Yellow Heron, getting glass in her shoes, and generally having a bad time. Luckily, Charles and Ryan are ready to make things even worse just as she starts to think she's doing okay.
Remember – we record our episodes live! If you want to catch them, join the discord.
Answer the discussion question, or leave your thoughts here!
Enter the Fan Art Contest here!
Check out an index of Pale's chapters and our episodes here!