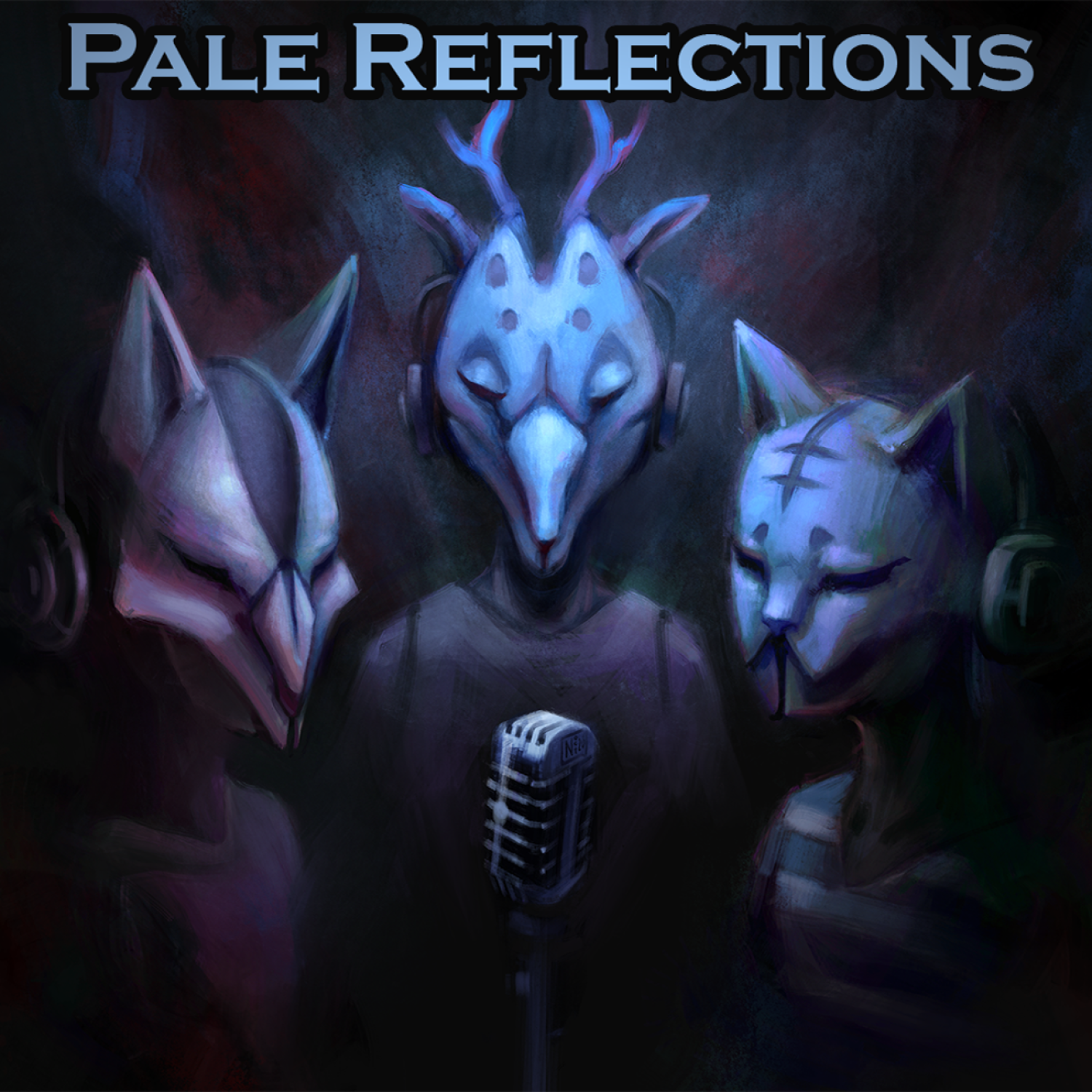 Finish Off (17)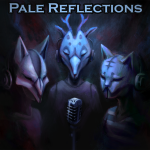 Pale Reflections loses itself in Finish Off 24.17. We see the final trial of Charles Abrams, as he attempts to Forswear the Kenneteers, and every else calls him out on it.
Remember – we record our episodes live! If you want to catch them, join the discord.
Answer the discussion question, or leave your thoughts here!
Enter the Fan Art Contest here!
Check out an index of Pale's chapters and our episodes here!