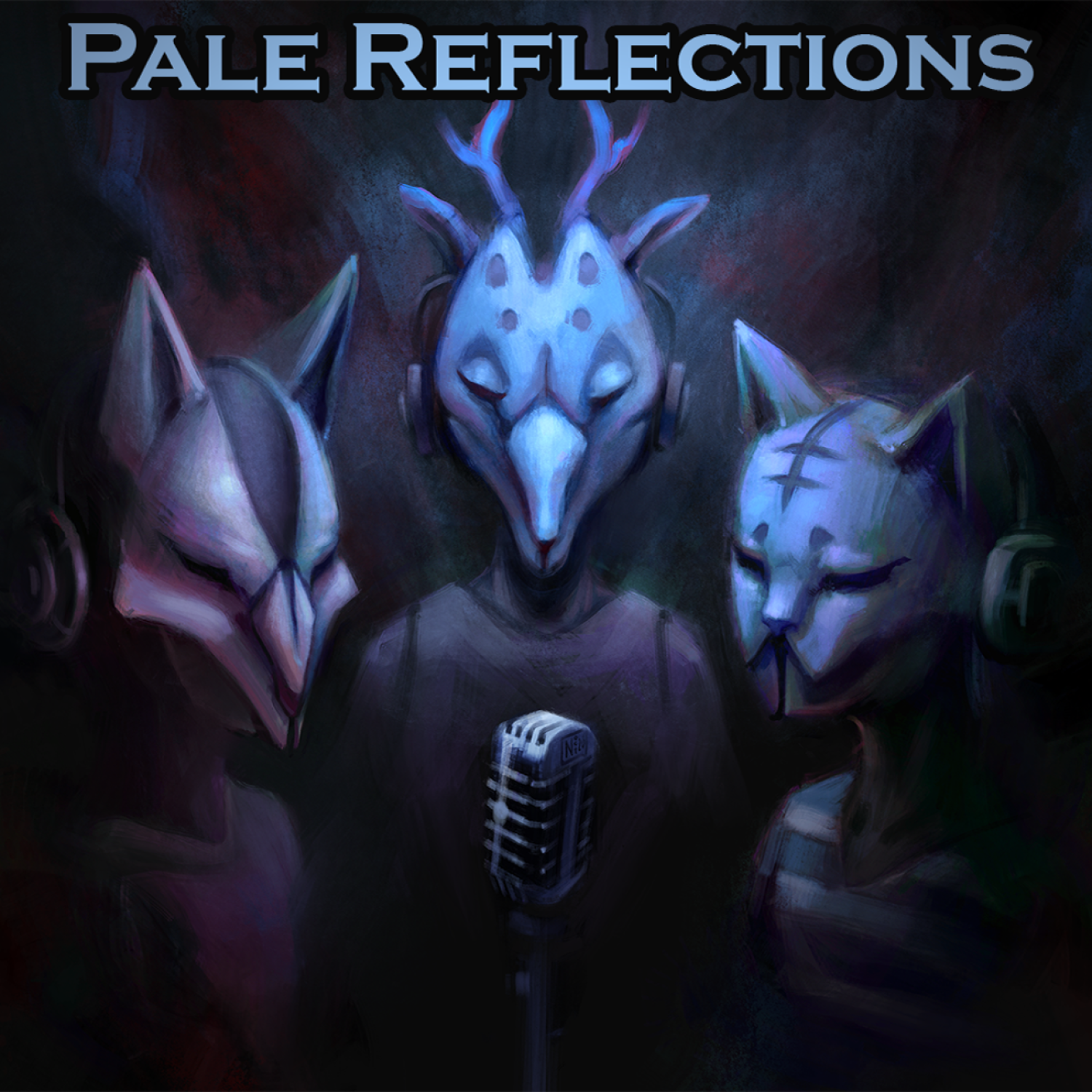 Finish Off (3)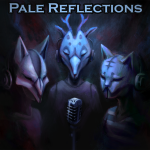 Pale Reflections is back, and catching up on what we missed while we were gone! Malia joins Elliot to talk about Hawaii and her wedding…. and also Finish Off 24.2 and 24.3. Avery helps host the meeting where Kennet pitches their big plan, and then we jump to Verona's perspective as the group make a plan on a Path, split into teams, and then Verona gets plugged in.
Remember – we record our episodes live! If you want to catch them, join the discord.
Answer the discussion question, or leave your thoughts here!
Check out an index of Pale's chapters and our episodes here!