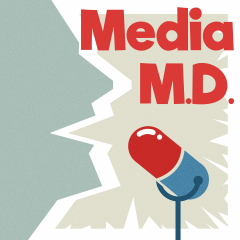 Game of Thrones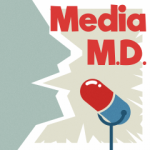 When you review the Game of Thrones, you either give it 10, or you die. Elliot and Reuben discuss HBO's little known gem "Game of Thrones". Spoilers for all of season 1, as well as a few big ones from season 6 or so that Reuben is aware of through from osmosis.
For next fortnight's Prescription, we're joined by special guest Scott Daly who is talking about Rocky (1976). This Prescription starts at 30:44.
Check out more of Scott's work here.
Check out Deep in Pact here. Or, start reading Pact (and get hooked) here.
What did you think about this episode? Let us know, or send us your thoughts on Explained for next fortnight, and we may feature them on the next episode.