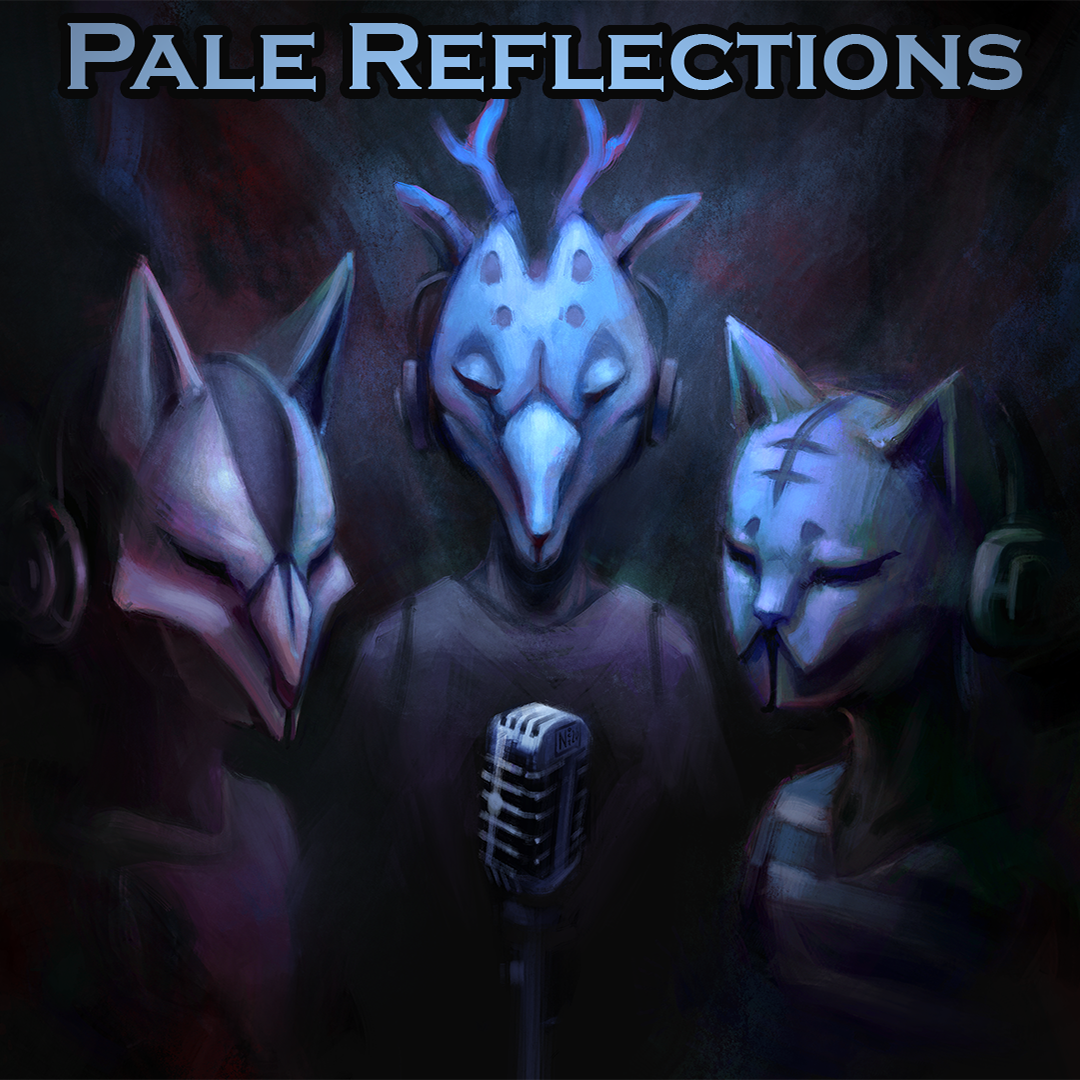 Gone Ahead (3)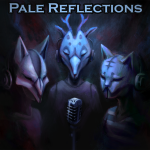 Pale Reflections fights through Gone Ahead 7.6. Verona abandons her friends to a fight to play on her laptop, before accidentally breaking it! Then she drags her friends into the rain.
Over the holiday period, we are mixing up our schedule a bit. Listen to the episode to find out more.
Find out about the fan art contest here!
Leave your thoughts on the episode.
Check out an index of Pale's chapters and our episodes here!