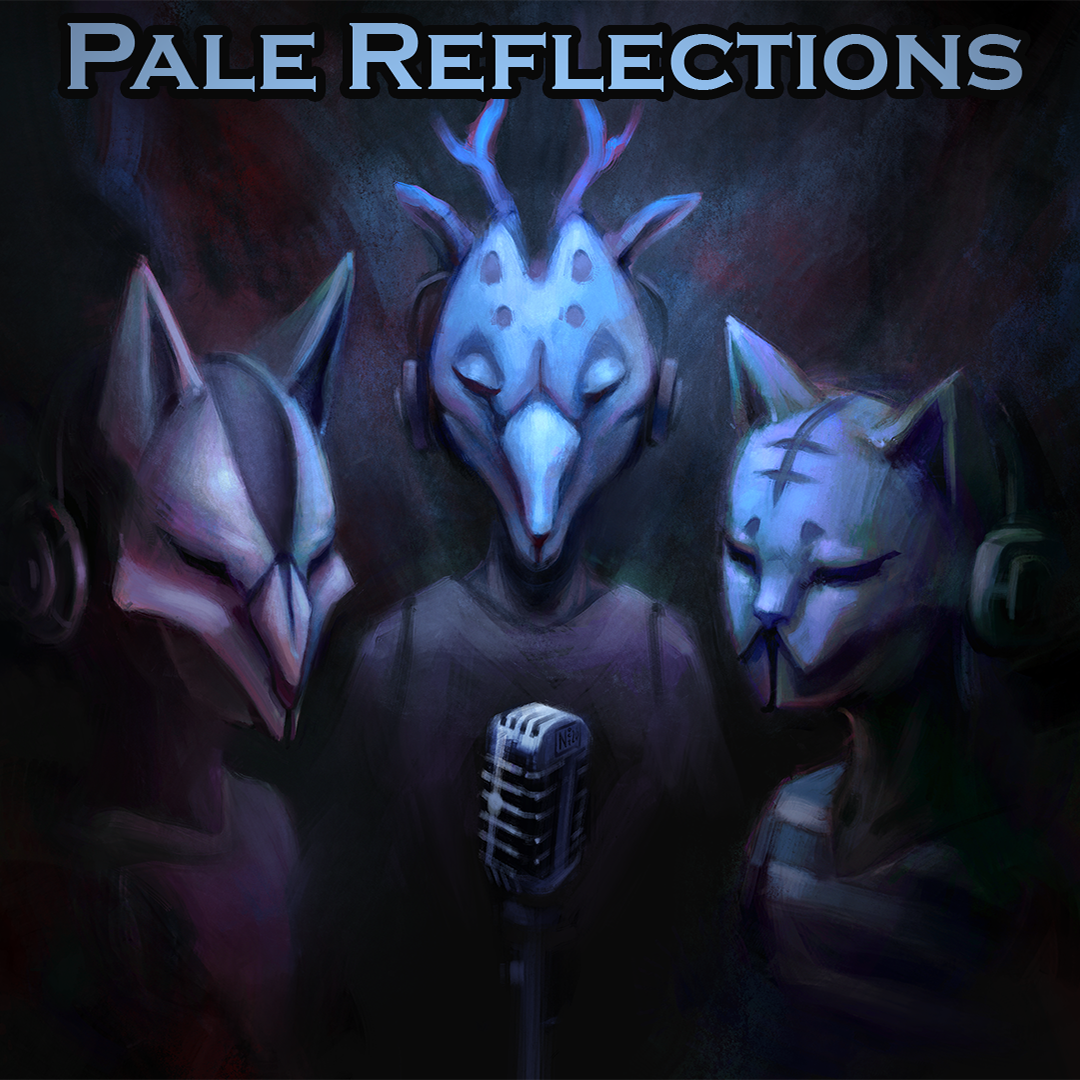 Gone Ahead (6)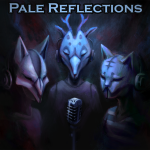 Pale Reflection captures Gone Ahead 7.8. Verona gets gainsaid as she tries to figure out what the heck she can even do, before breaking out of prison and revealing her galaxy-brain play.
Find out about the fan art contest here!
Leave your thoughts on the episode.
Check out an index of Pale's chapters and our episodes here!