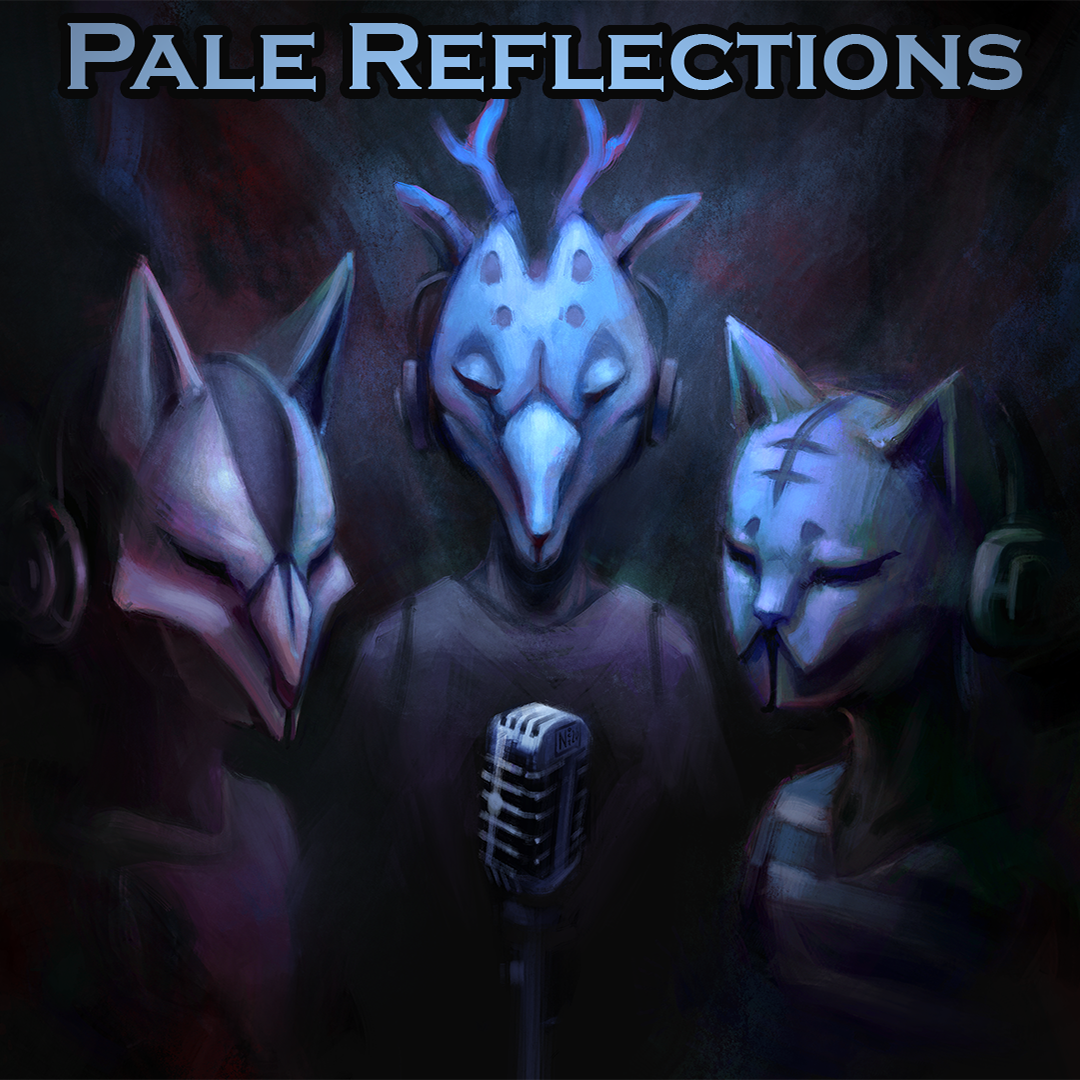 Gone and Done It (6)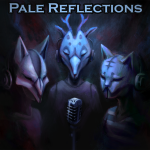 Pale Reflections gets lost in Gone and Done It 17.10 and 17.11. Avery takes a trip through the paths with her best pal Jude. Then, Avery betrays her best pal Jude. Then, Avery goes to dinner and her dad becomes more aware and more Aware.
Remember – we record our episodes live! If you want to catch them, join the discord.
GET DETAILS ON THE FANART CONTEST HERE!
Answer the discussion question, or leave your thoughts here!
Check out an index of Pale's chapters and our episodes here!