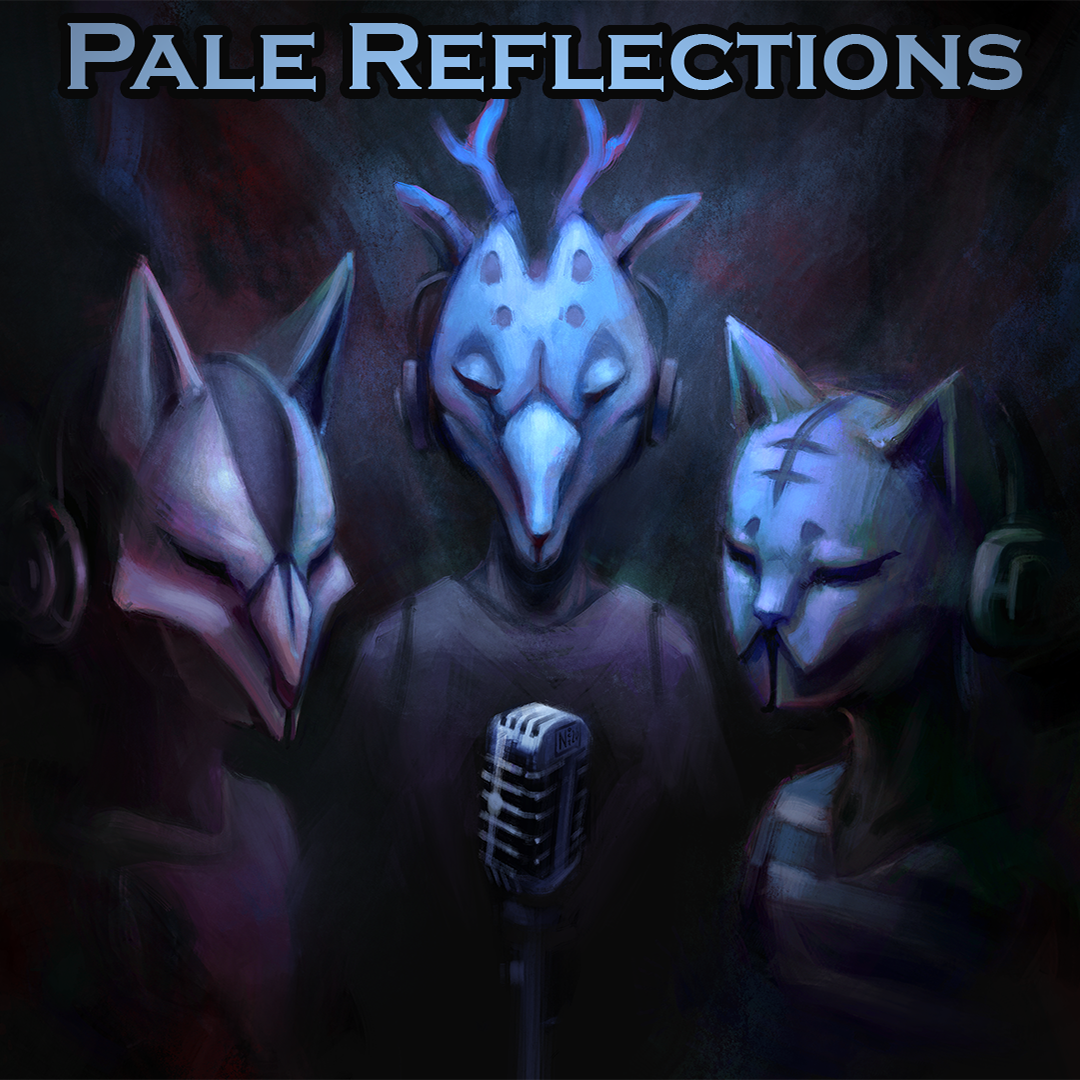 Gone and Done It (8)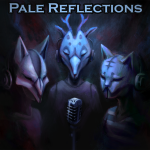 Pale Reflections reveals the secrets in Gone and Done It 17.14 and 17.15. Avery spends some time with family, before visiting Matthew. Then, the Kenneteers all sit down for a chat with their parents, who give them permission to drop a nuke on a town.
Remember – we record our episodes live! If you want to catch them, join the discord.
GET DETAILS ON THE FANART CONTEST HERE!
Answer the discussion question, or leave your thoughts here!
Check out an index of Pale's chapters and our episodes here!