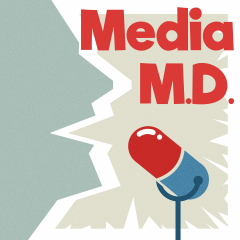 Grave Of The Fireflies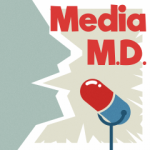 The best kids movie since Boss Baby, Elliot and Reuben discuss Grave of the Fireflies.
Next fortnight, we'll be singing and bopping along to Little Shop of Horrors, prescribed by listener AquaBuddha.
Check out Deep in Pact here. Or, start reading Pact (and get hooked) here.
Leave your thoughts for us on Little Shop of Horrors, or on the show in general!