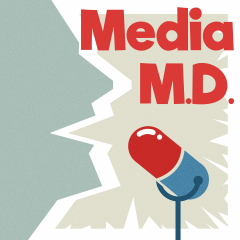 Gremlins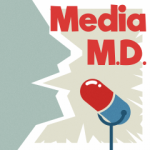 Nobody should really be eating after midnight – it's really bad for your digestion. Dietary tips aside, Elliot and Reuben are talking about Gremlins.
Next fortnight, we'll be talking about 36 Questions. Listen to it free here. Prescription starts at 19:45.
What did you think about this episode? Let us know, or send us your thoughts on 36 Questions, and we may feature them on the next episode.