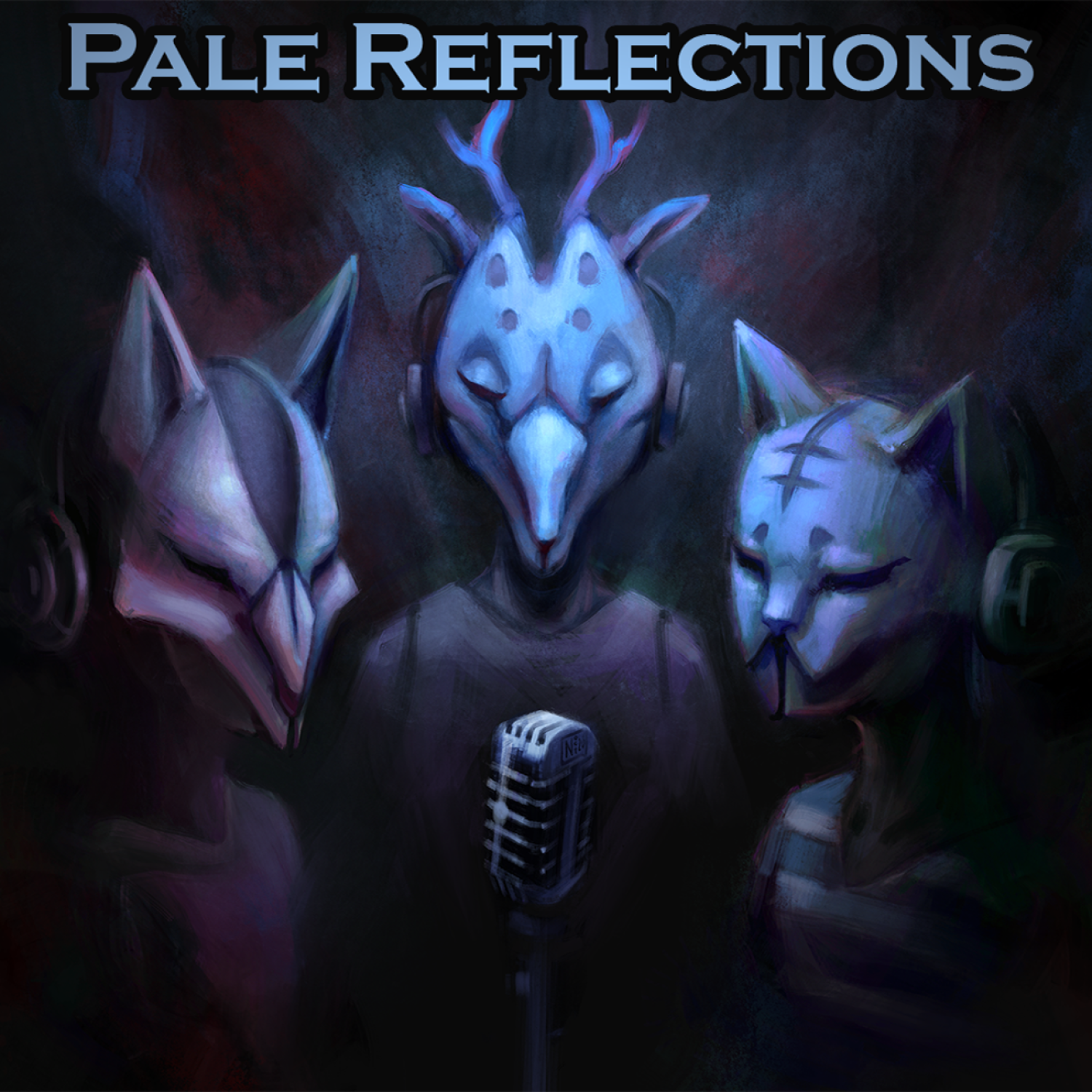 Hard Pass (1)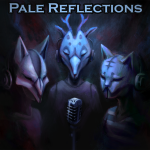 NOTE: Elliot and Malia had some slow internet troubles during the recording of this episode, so there's quite a few bits where we talk over each other. Sorry about that!
Pale Reflections stresses over Hard Pass 22.2, then hosts a Sword Moot! Elliot is joined by Malia, who is the new Reuben (just like Jude is the new Avery), and the two of them worry about Avery a lot. Then, the inaugural Pale Reflections Sword Moot takes place, where the first official set of Pale Reflections Lore/Law is decreed!
Remember – we record our episodes live! If you want to catch them, join the discord.
Answer the discussion question, or leave your thoughts here!
Check out an index of Pale's chapters and our episodes here!