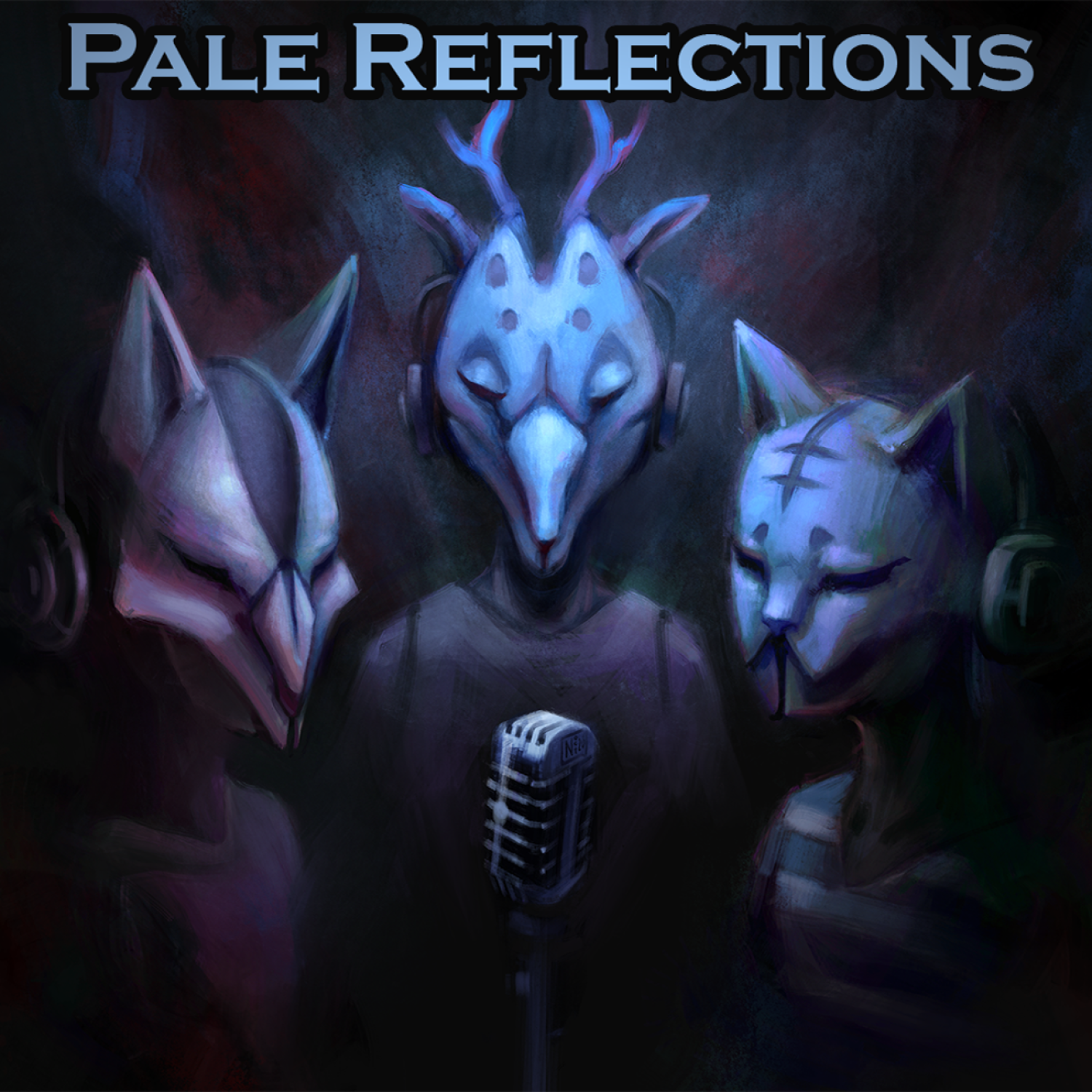 Hard Pass (6)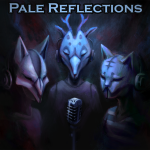 Pale Reflections revives Hard Pass 22.z. It's a round robin interlude as we see Avery's death, her revival, Snowdrop's best Piper Chapman impression, and the resolution of the Church invasion. It's a stacked chapter!
CHECK OUT OUR FAN ART CONTEST!
Remember – we record our episodes live! If you want to catch them, join the discord.
Answer the discussion question, or leave your thoughts here!
Check out an index of Pale's chapters and our episodes here!