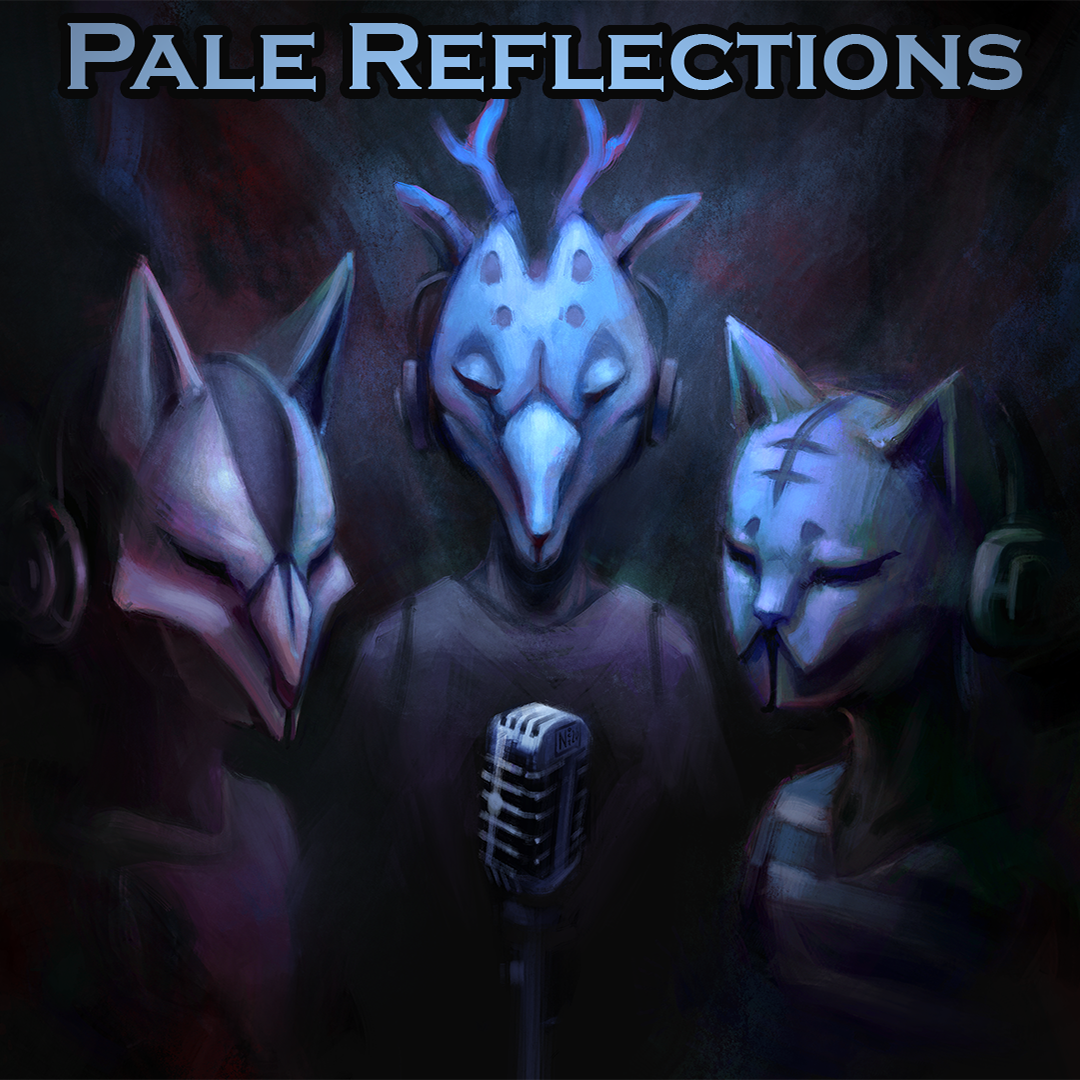 In Absentia (7)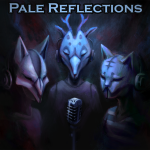 Pale Reflections makes some moot points with In Absentia 21.10 and 21.11. Verona comes up with a Pale Reflections duels In Absentia 21.12, and then tests our knowledge of the region! It's time for the moot, and after brainstorming how the Judges work and what she can even achieve here, Lucy gets in amongst it. The hype is immediately dialled up to a hundred when Grayson and Musser Snr. team up against Lucy and soon to be stepdad Anthem!
Remember – we record our episodes live! If you want to catch them, join the discord.
Answer the discussion question, or leave your thoughts here!
Check out an index of Pale's chapters and our episodes here!