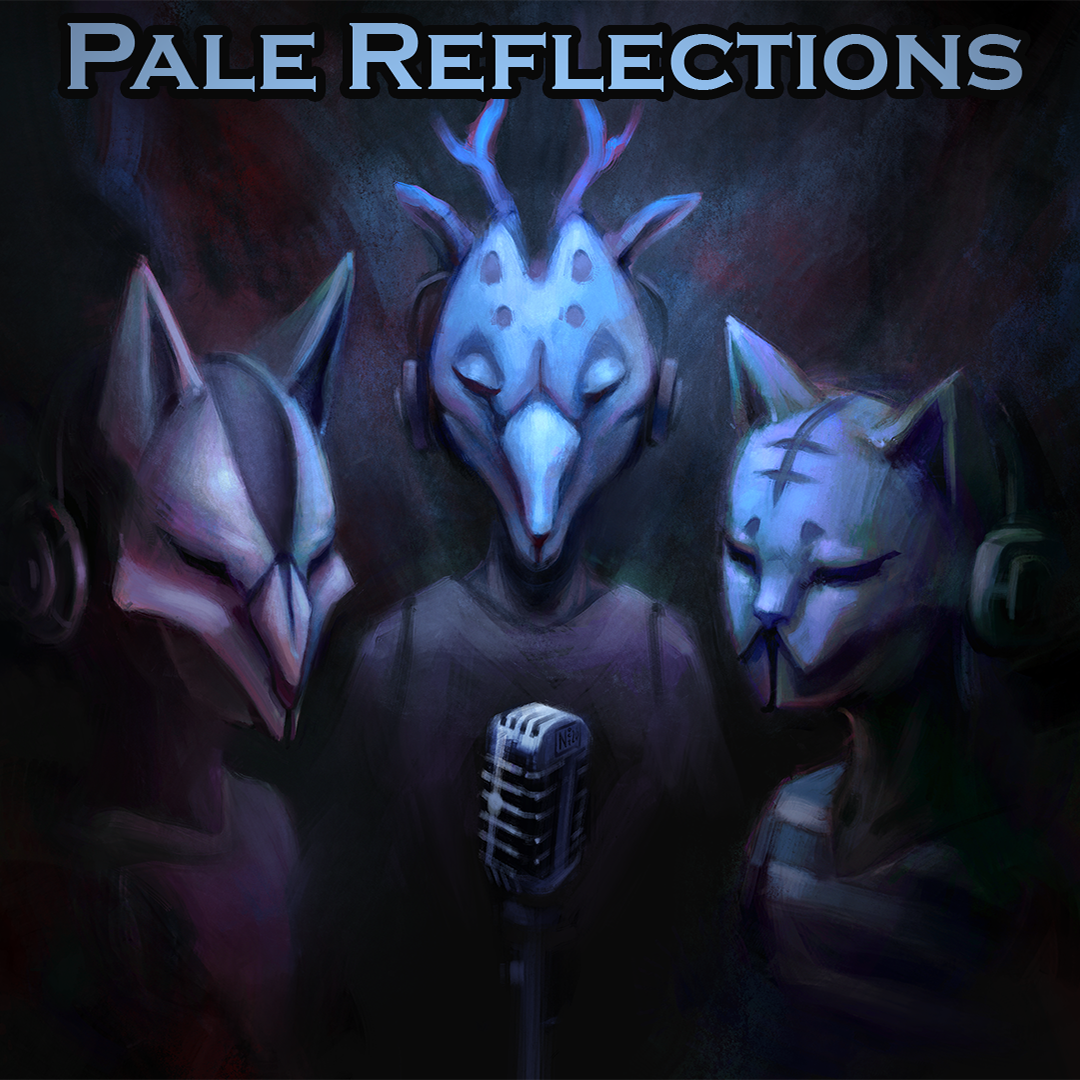 In Absentia (8)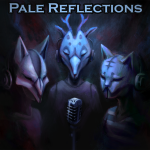 Pale Reflections goes for gold with In Absentia 21.13. Verona and Avery take a dangerous trek through the forest, but are stood up. Lucy threatens to take magic away from some children. Then, Avery and Verona play a fun game of Splatoon.
Remember – we record our episodes live! If you want to catch them, join the discord.
Answer the discussion question, or leave your thoughts here!
Check out an index of Pale's chapters and our episodes here!