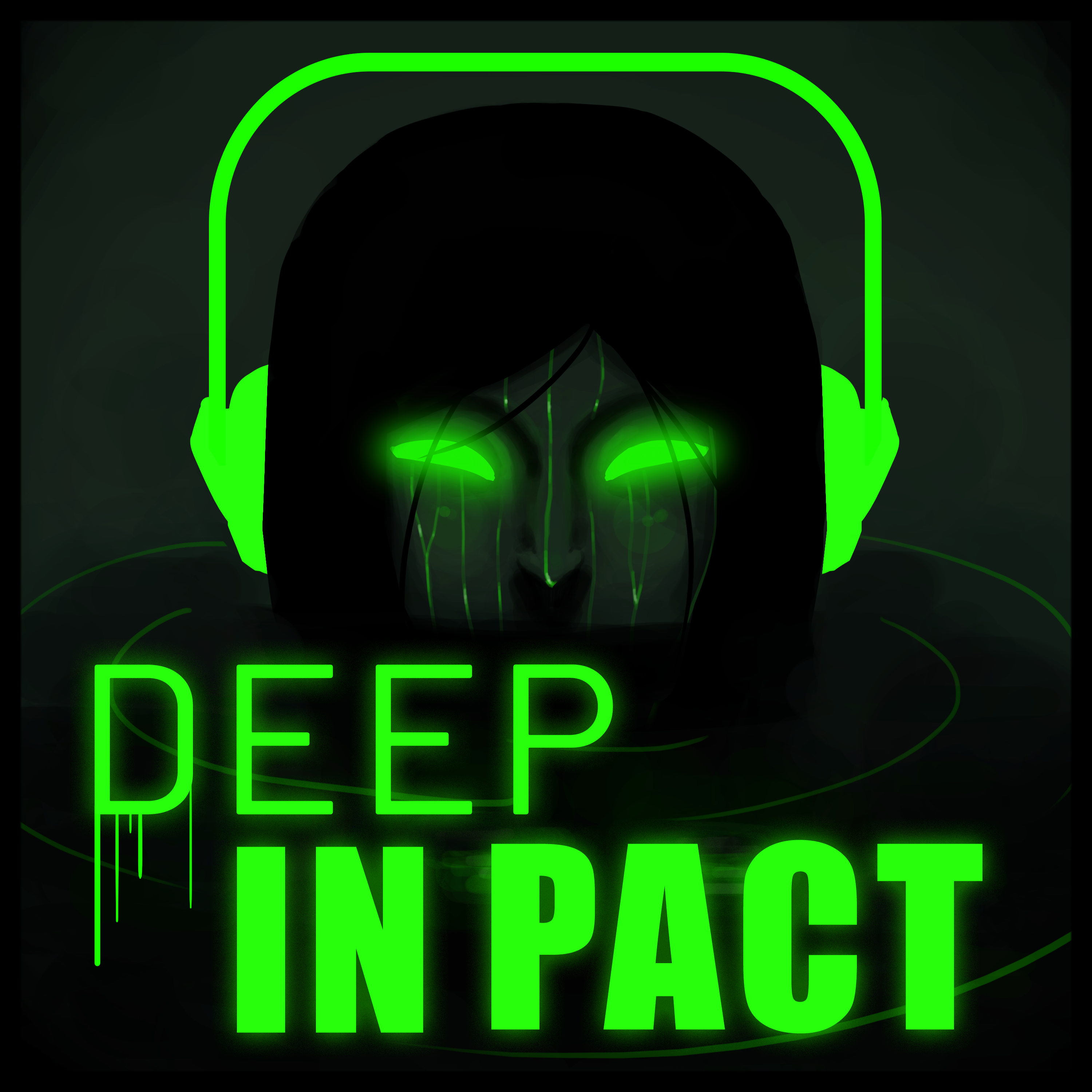 Judgment 16.12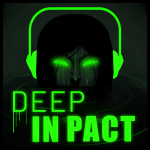 Deep In Pact nudges Judgment 16.12. The fight continues as Blake is unable to lend a hand, but luckily Bristles is here to replace him as the one true action hero. Also Barbatorem forgets he's not in Prague.
See the All Pact Up Schedule Here! Come see when Wildbow will be on!
You can read the chapter here.
Leave your thoughts on the episode, or on our discussion question.
Check out previous discussion threads here.