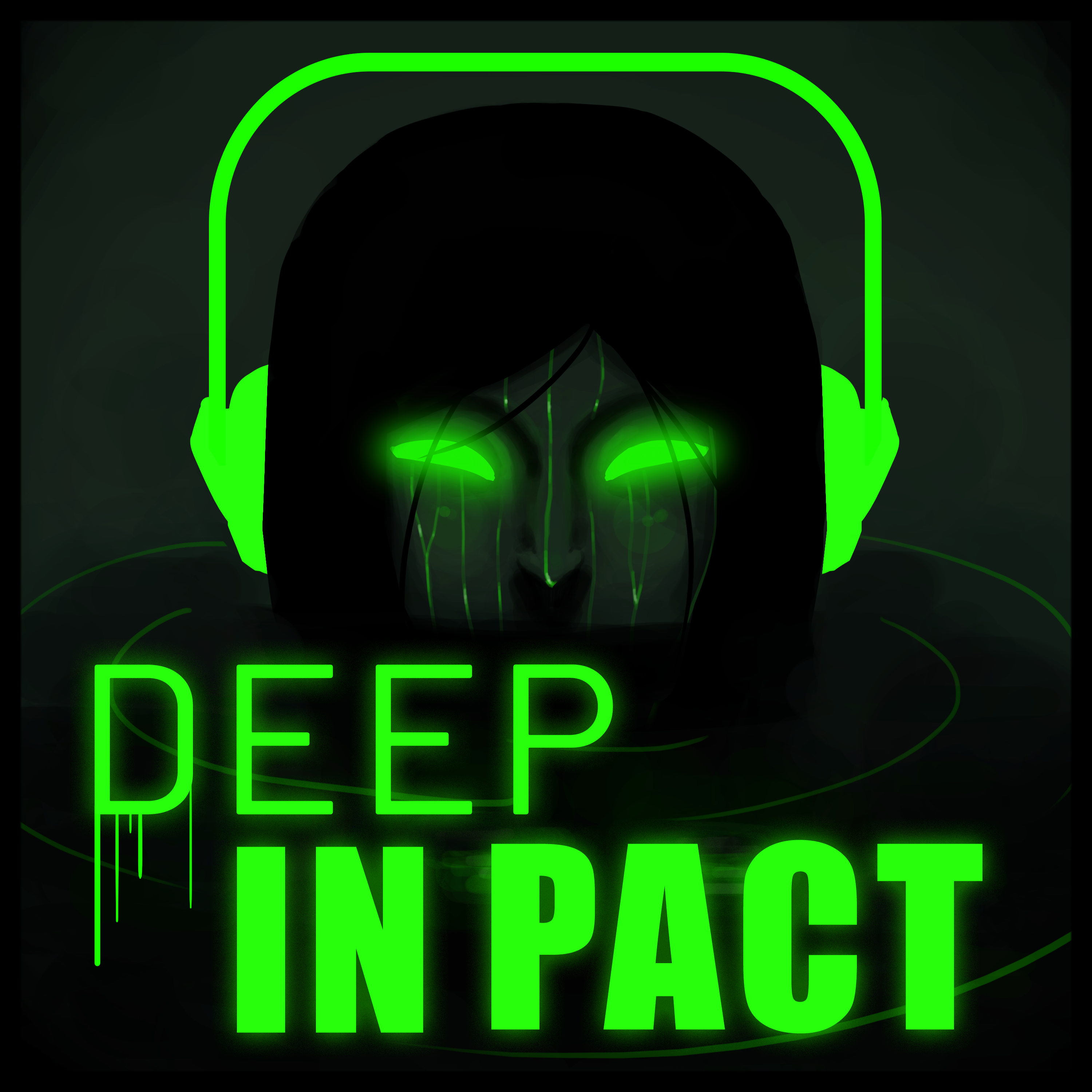 Judgment 16.13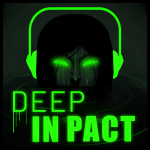 Deep In Pact is handed Judgment 16.13. The Dark Tower dissolves. Barbatorem throws a tantrum. Ms. Lewis is dropped in a ditch. Everybody else decides what they want to do next.
See the All Pact Up Schedule Here! Come see when Wildbow will be on!
You can read the chapter here.
Leave your thoughts on the episode, or on our discussion question.
Check out previous discussion threads here.