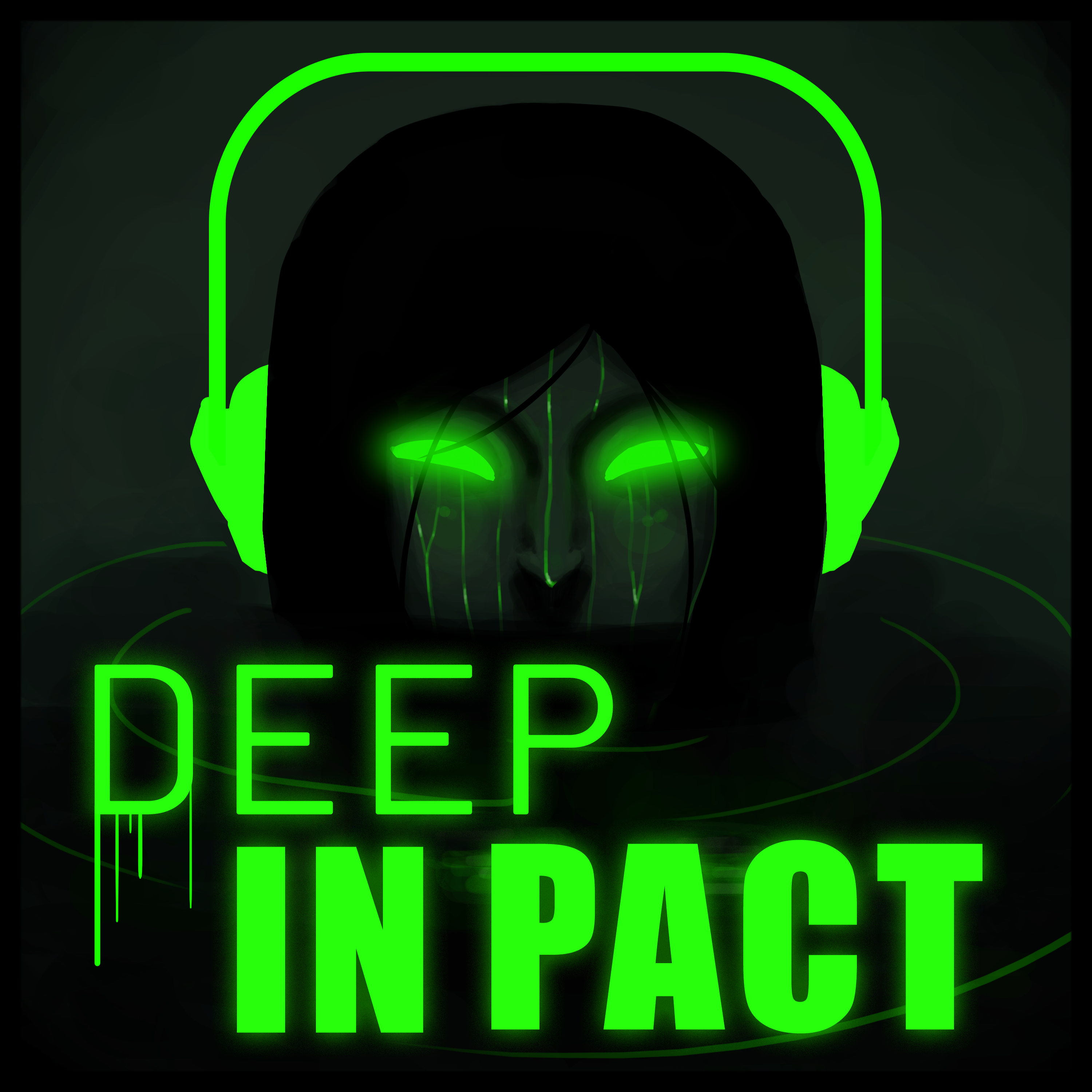 Judgment 16.5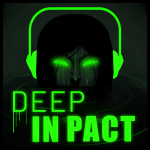 Deep In Pact yells at Judgment 16.5. The Lawyers have unleashed their pair of demons. One does it's best "baby on a plane" impression, while the other gets a bit too enthusiastic in it's cosplay of ARMS for the Nintendo Switch. Luckily, Rose remembers you can drink your demons away, and Eva does a Buffy.
See the All Pact Up Schedule Here!
You can read the chapter here.
Leave your thoughts on the episode, or on our discussion question.
Check out previous discussion threads here.