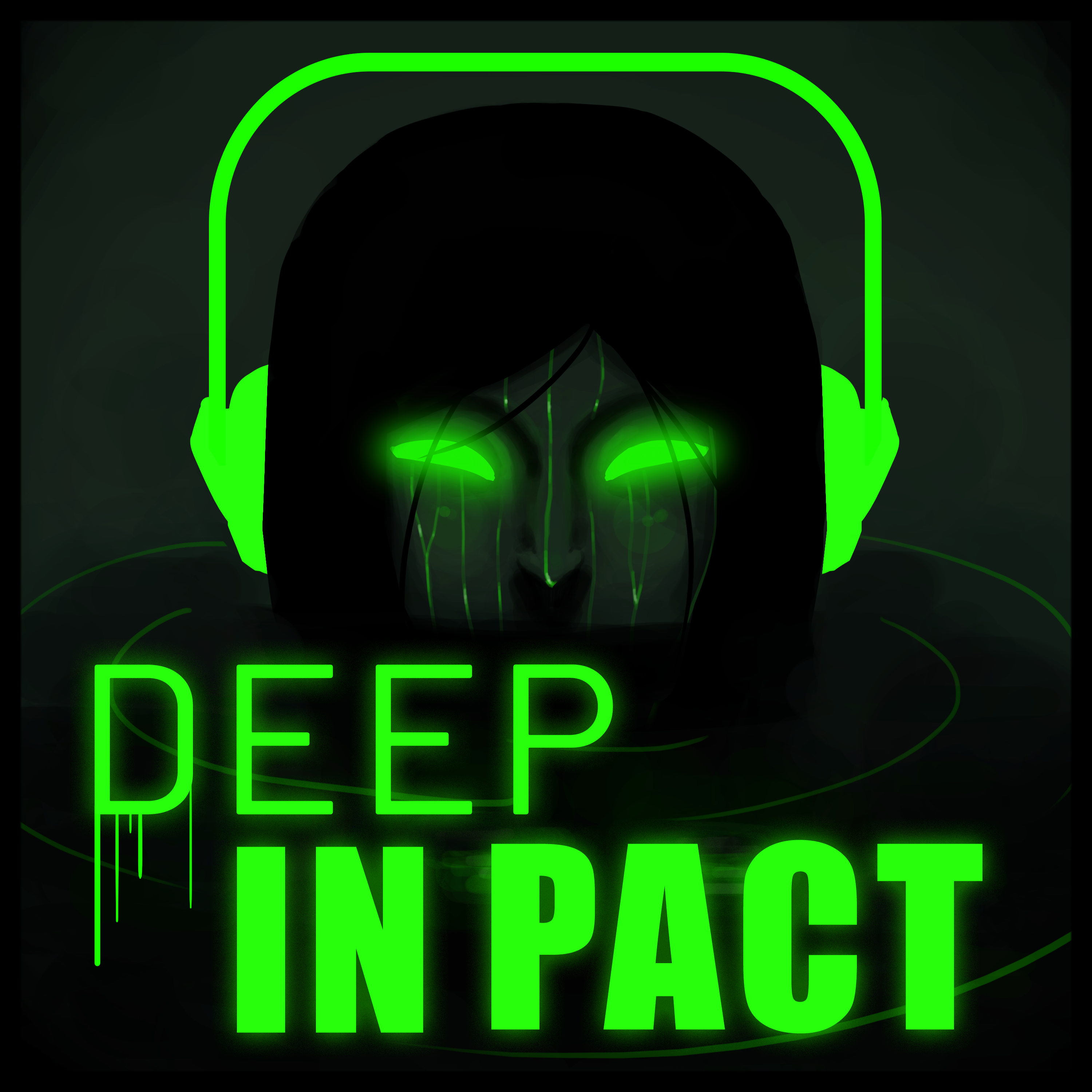 Judgment 16.8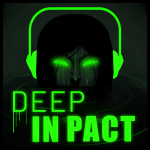 Deep In Pact emerges into Judgment 16.8. Everybody's favourite character finally makes a triumphant return! That's right – it's the Hyena. And, it's brought some Bogeyman along with it, who I guess does pretty well in a fight.
See the All Pact Up Schedule Here!
You can read the chapter here.
Leave your thoughts on the episode, or on our discussion question.
Check out previous discussion threads here.