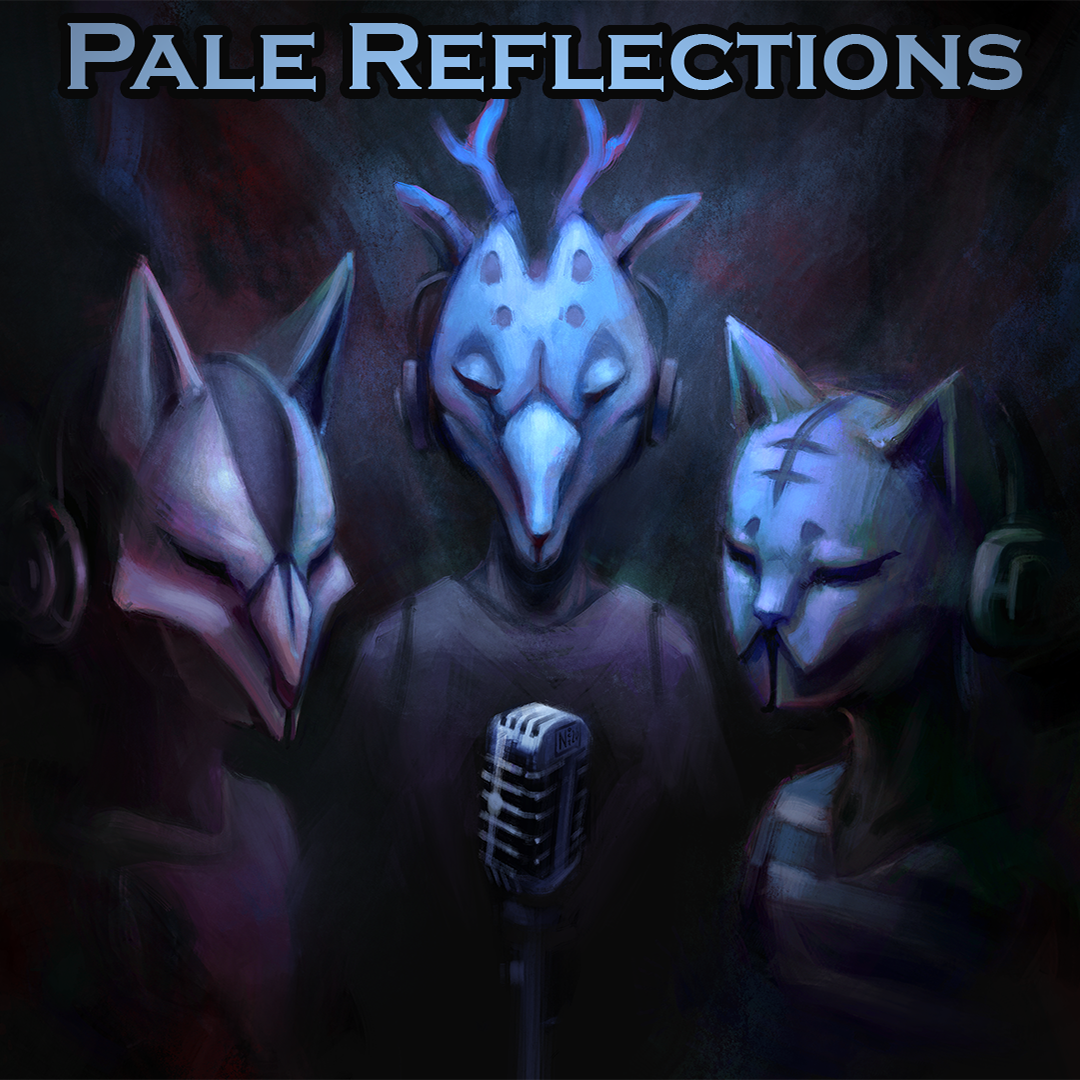 Leaving a Mark (4)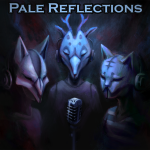 Whose lie is it anyway? It's Snowdrops! Then, we see what Other school looks like when Lucy gets a duelling lesson. Finally, Wildbow practices his SCPs in a brilliantly brutal bonus bit.
Leave your thoughts on the episode.
Check out an index of Pale's chapters and our episodes here!