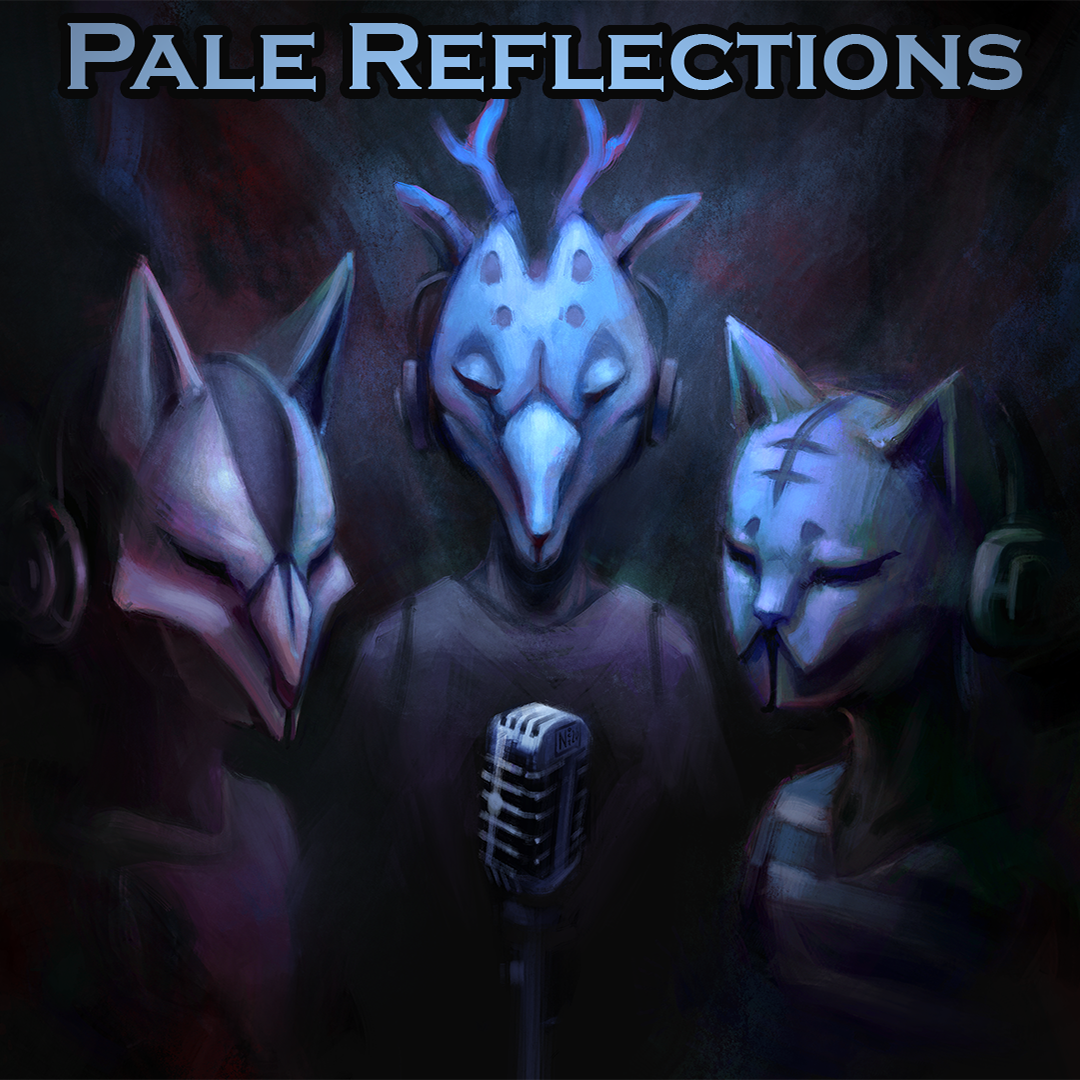 Let Slip (8)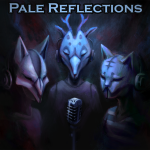 Pale Reflections gets let down by Let Slip 20.f. We step into the head of Kira-Lynn, a girl with a whole lot of determination, but not a whole lot of hope. Luckily, Maricica is here to make sure she uses her talents for… effect.
Remember – we record our episodes live! If you want to catch them, join the discord.
Answer the discussion question, or leave your thoughts here!
Check out an index of Pale's chapters and our episodes here!