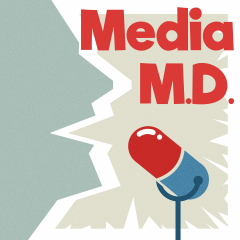 Little Shop of Horrors (1986)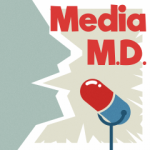 Hey, come and see this weird plant we put in our podcast's window. And while you're here, you should buy 100 Doof patreon credits.
Next fortnight, we'll be playing along with Fantasy High. The Prescription starts at 28:12.
Leave your thoughts for us on Little Shop of Horrors, Fantasy High, or on the show in general!