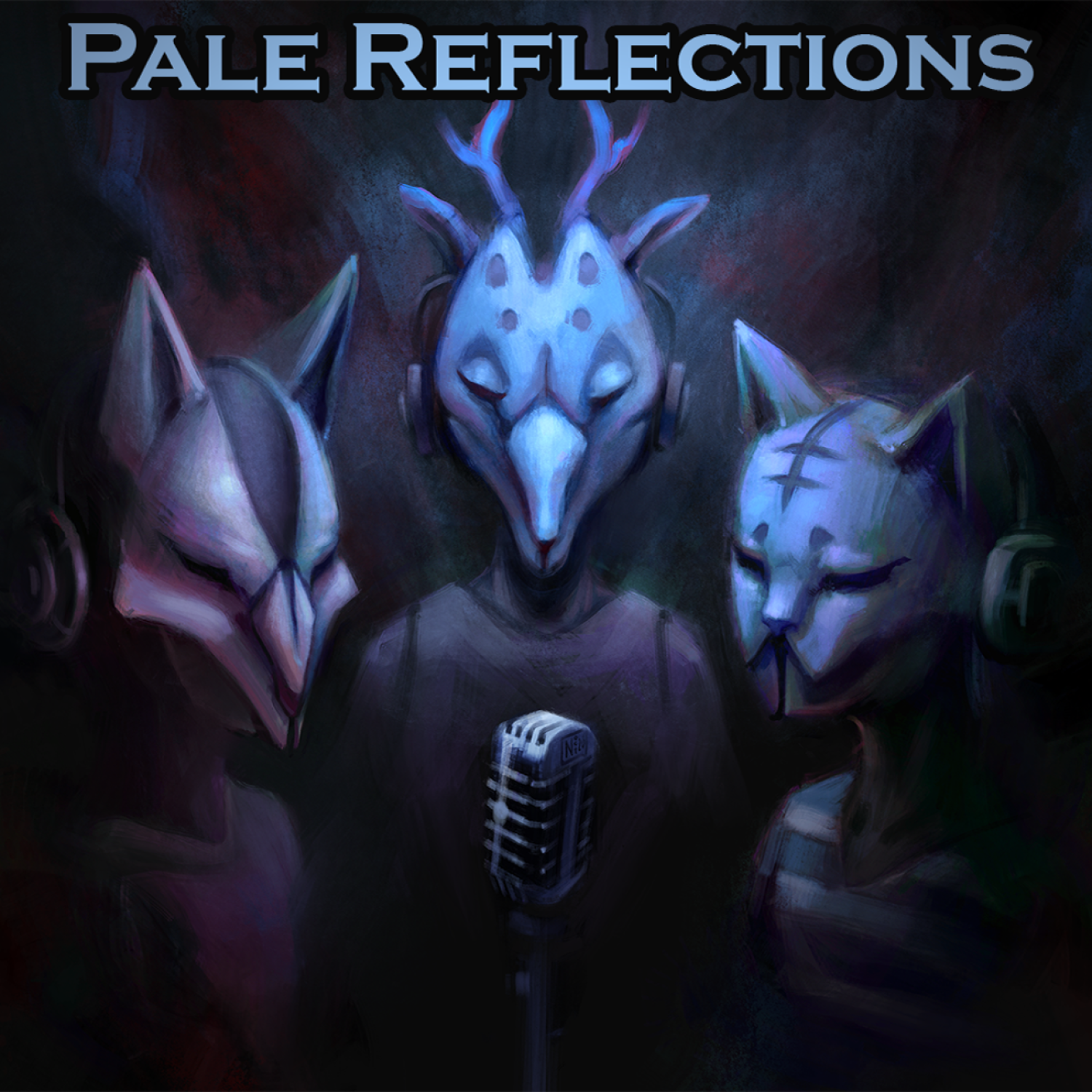 Loose Ends (4)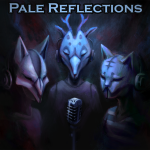 Pale Reflections meets with Loose Ends e.4. Avery begrudgingly helps her parents with Declan, and slowly realises that much like herself – this was exactly what he needed. With Declan now all woke, the Kelly Family dress up to go visit their friend Milton.
Remember – we record our episodes live! If you want to catch them, join the discord.
Get involved with our livestream by contributing at this link!
Answer the discussion question, or leave your thoughts here!
Check out an index of Pale's chapters and our episodes here!