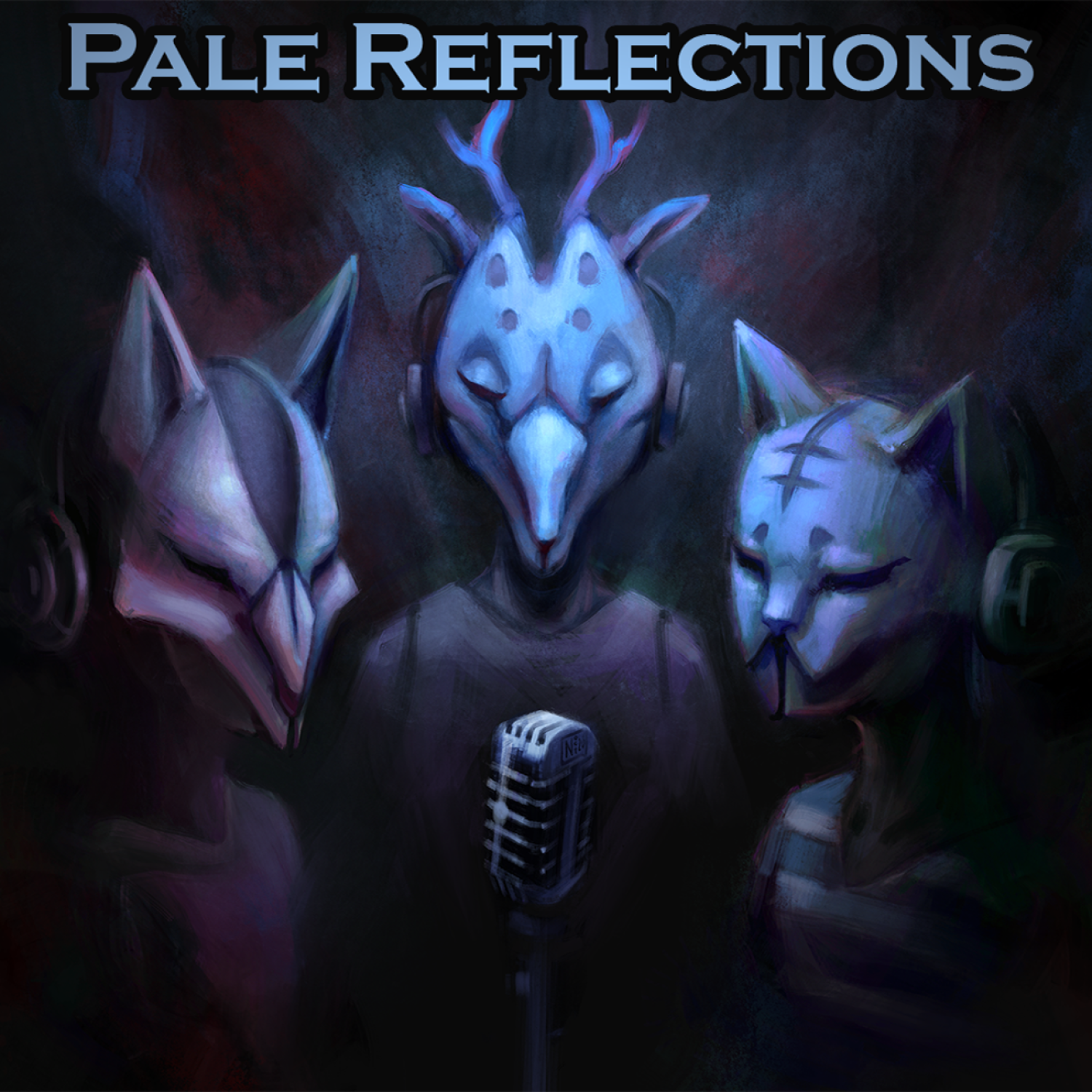 Loose Ends (5)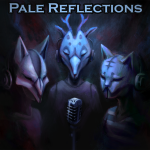 Pale Reflections taskmasters Loose Ends e.5. Lucy hangs out with her future step sister Liberty, and shows us how well she's doing. Then, Avery helps Nora get woke.
Remember – we record our episodes live! If you want to catch them, join the discord.
Get involved with our livestream by contributing at this link!
Answer the discussion question, or leave your thoughts here!
Check out an index of Pale's chapters and our episodes here!