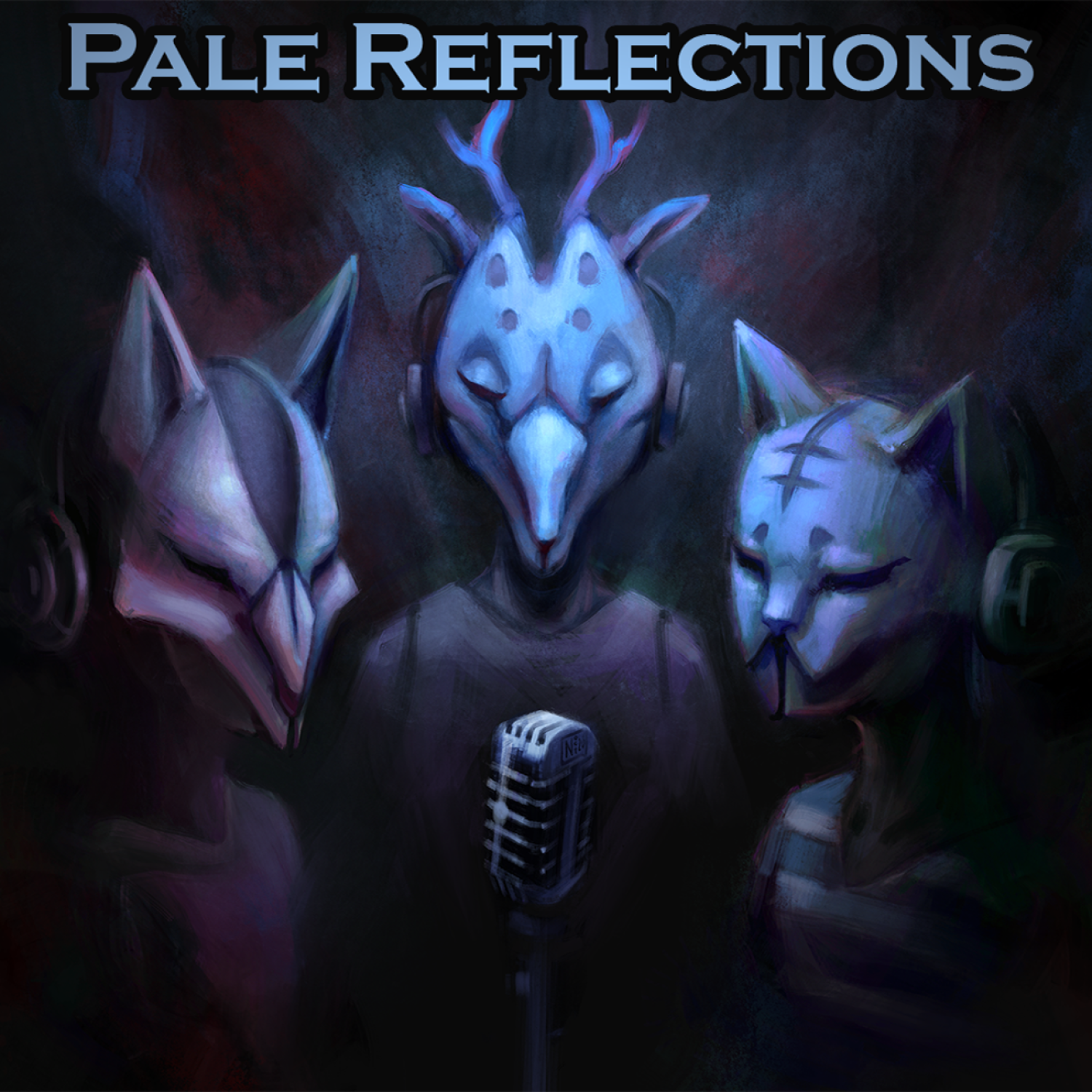 Loose Ends (6)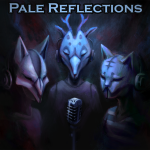 Pale Reflections finally discusses Loose Ends e.6. Verona travels around the world like a busted Leo Vader, before getting an ill omen. Lucy meets her new dormmates, before the Kenneteers regroup, and investigate a foreboding murder.
Remember – we record our episodes live! If you want to catch them, join the discord.
Get involved with our livestream by contributing at this link!
Check out an index of Pale's chapters and our episodes here!