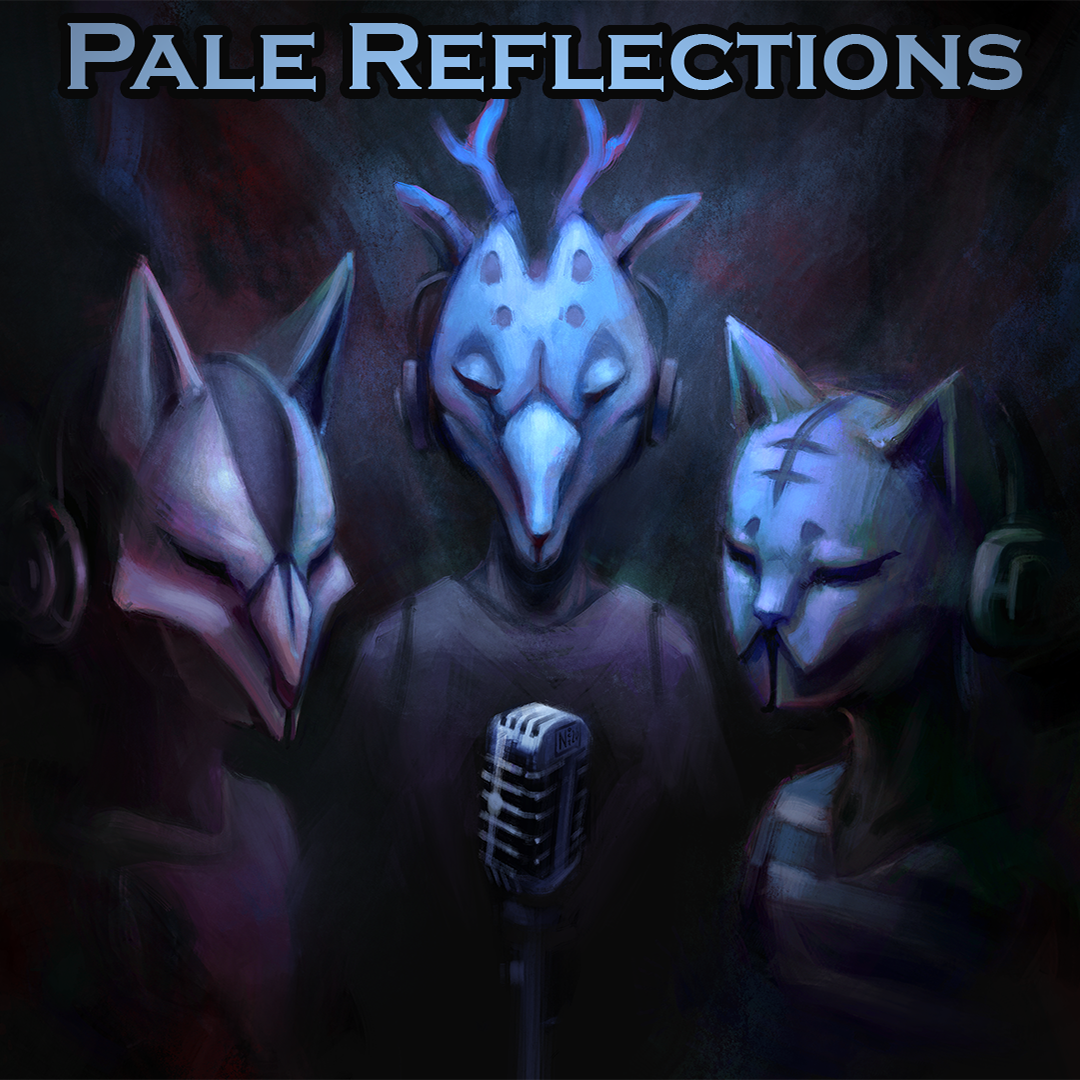 Lost For Words (1)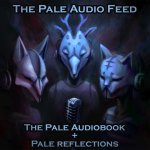 We meet our core cast of characters, three teens who are DEFINITELY NOT getting too embroiled in a situation that is going to negatively impact the remainder of their lives. We're talking about Lost For Words 1.1 and 1.2.
Leave your thoughts on the episode, or on our discussion question.
Check out an index of Pale's chapters and our episodes here!