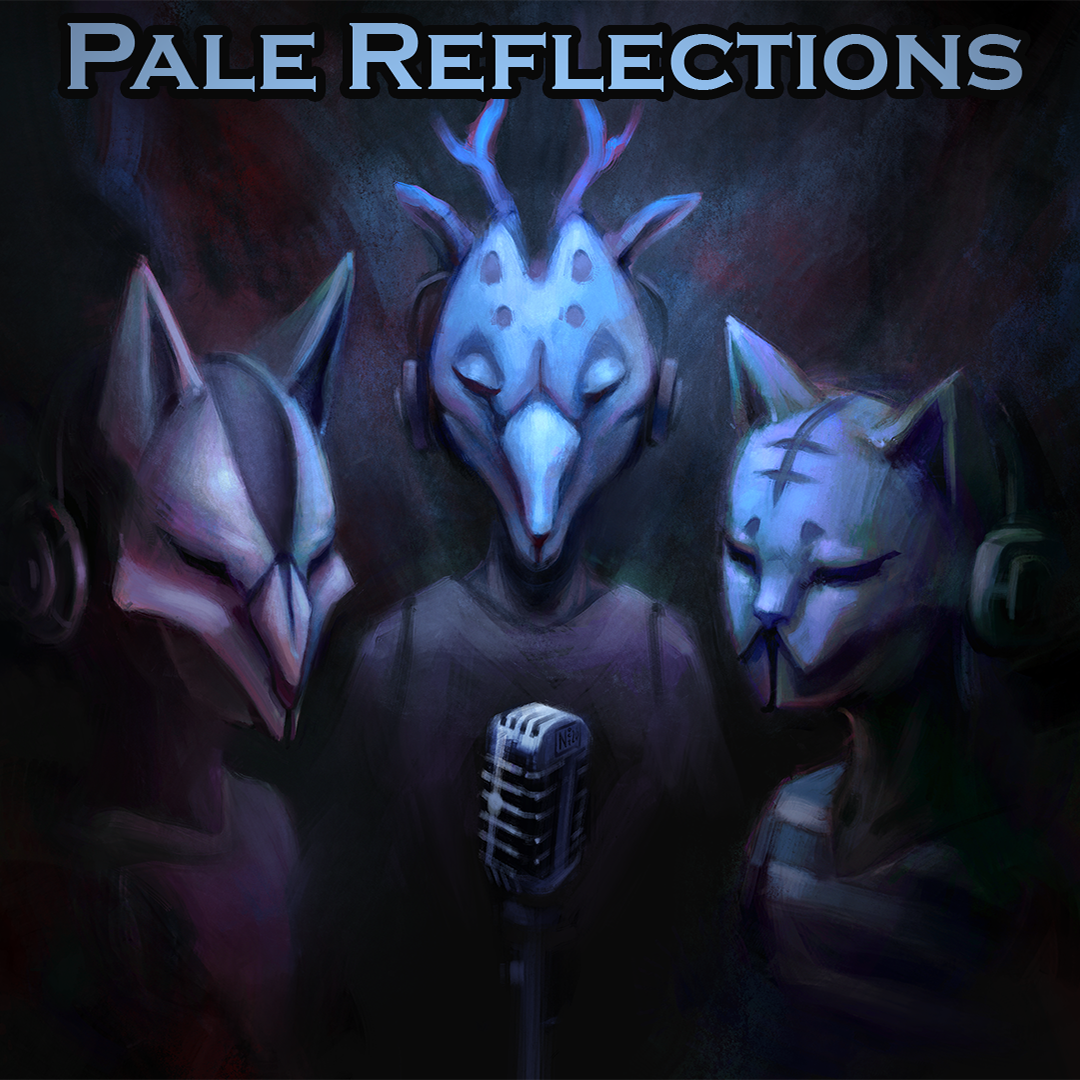 Lost For Words (2)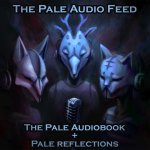 This week we cover Lost for Words 1.3 and 1.4, which sees the Kenneteers go off on a fun study/camping trip with their new friends Charles, Matt and Edith. While there, we all get a lot more information on the practise and the Otherverse, which can only mean one thing: It's wild prediction time!
Leave your thoughts on the episode, or on our discussion question.
Check out an index of Pale's chapters and our episodes here!