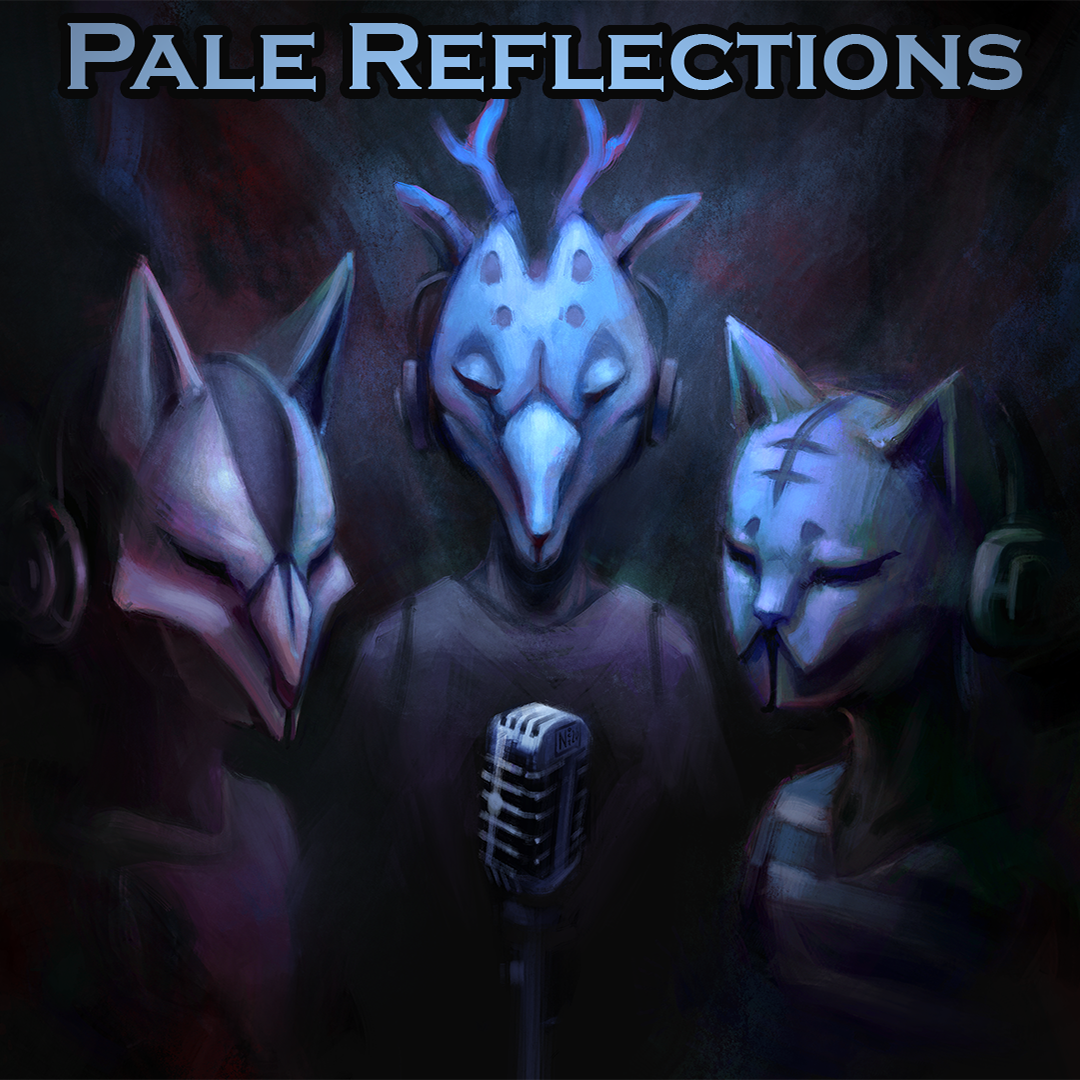 Lost for Words (5)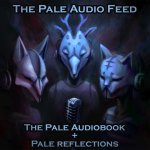 Pale Reflections is back for Lost for Words 1.z, Stolen Away 2.1, and Interview Notes 1. Poor Gabe can't keep down his food, and the trio struggle to process this latest in their series of unfortunate traumas.
Leave your thoughts on the episode.
Check out an index of Pale's chapters and our episodes here!