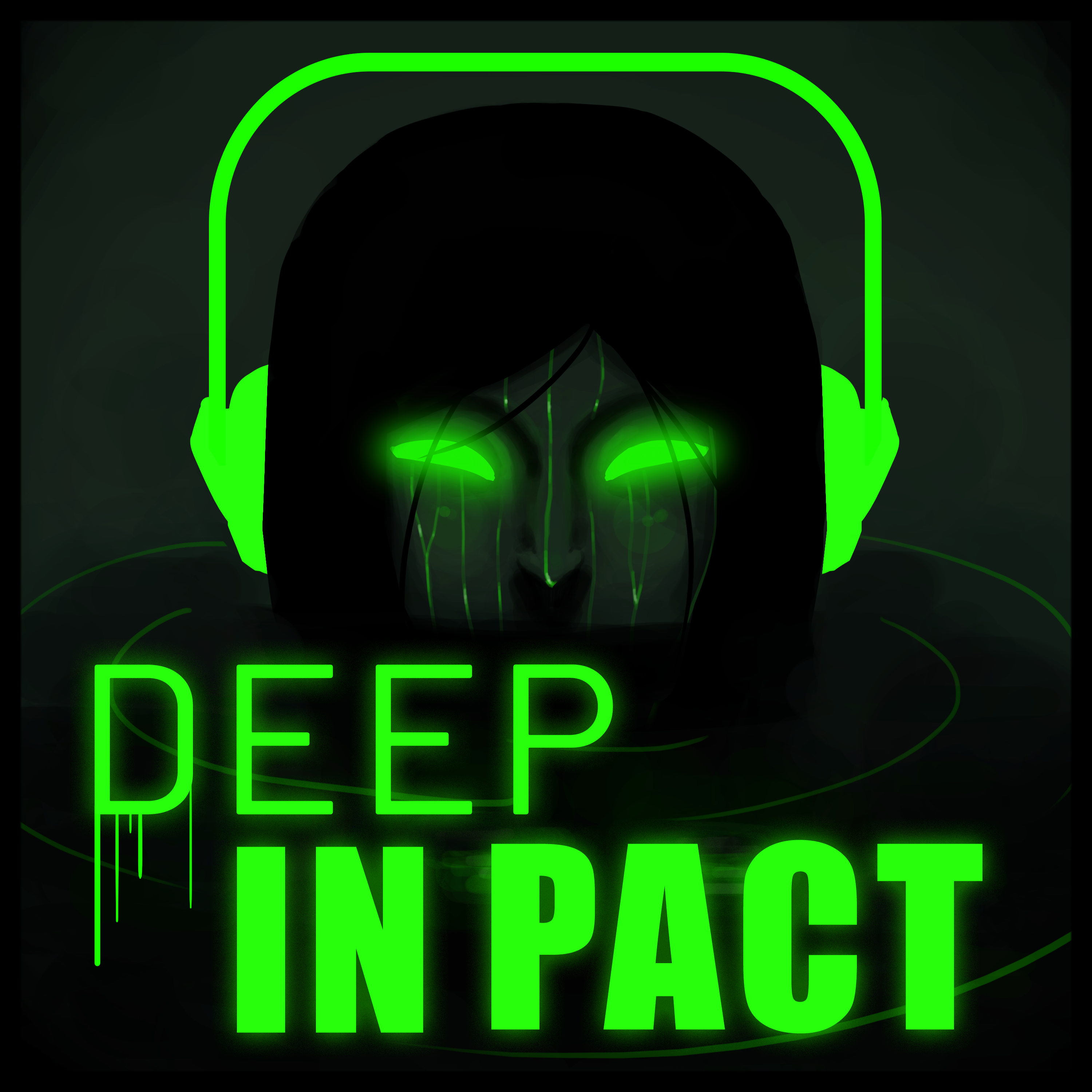 Mala Fide 10.1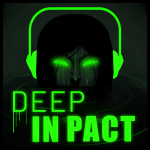 Deep In Pact enters the double digits with Mala Fide 10.1. Blake tries to convince his friends he's not a scary monster by acting like a scary monster, and after Rose banishes him he runs into some even scarier monsters – our favourite flensing Faerie pair.
You can read the chapter here.
Discuss the episode with everyone here.
Check out previous discussion threads here.