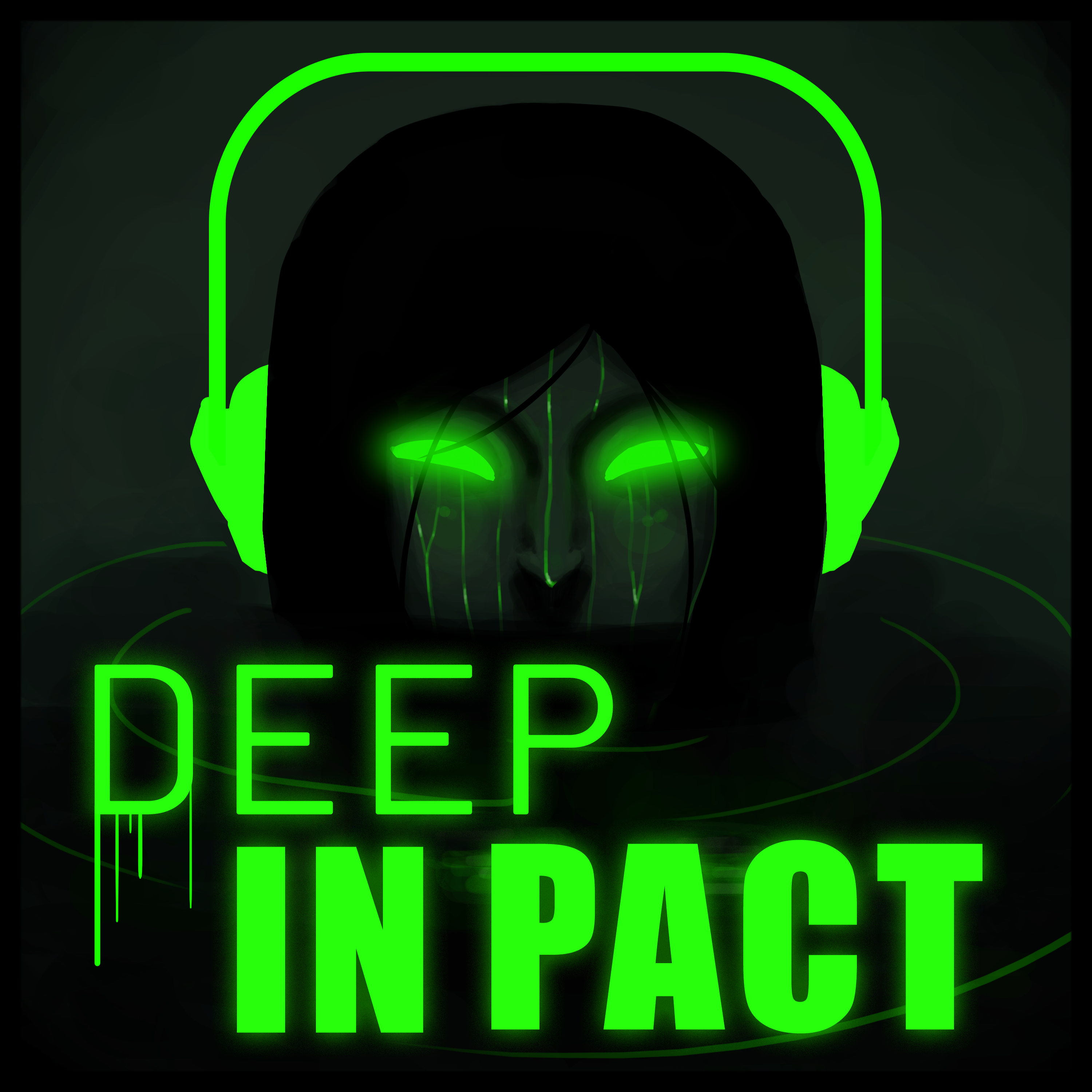 Malfeasance 11.6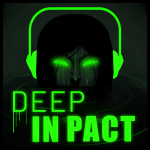 Deep in Pact is escorted out by Malfeasance 11.6. Rose goes full Blake and fails to flesh out her plan, deciding instead to just throw shade on her family. Eventually, all but some of the Thorburn children leave, and Peter proves he's not a very good meat shield. As a special bonus, click here to see Elliot's annotated Thorburn family tree.
Also, Deep in Pact is participating in this quarter's We've Got Ward Fanart Contest! The theme is Reflections, and we're super excited to see what people do with this in both the world of Parahumans and Pact. Click here for more info.
You can read the chapter here.
Discuss the episode with everyone here.
Check out previous discussion threads here.